Topic: Joseph Berlin
Written by Maj. Ireka Sanders
2nd Brigade Combat Team, 101st Airborne Division (AA) Public Affairs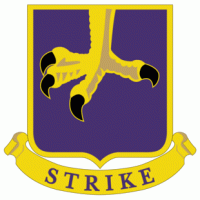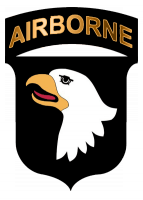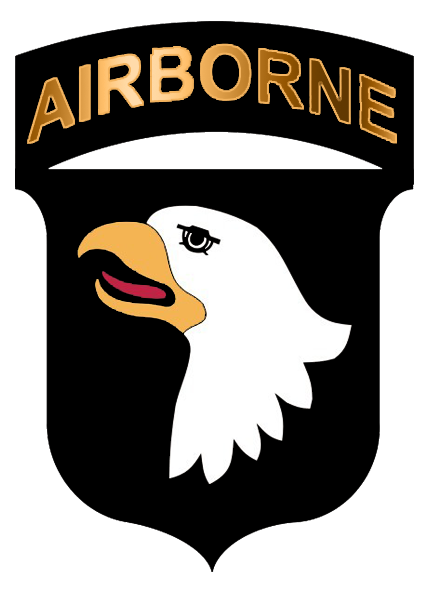 Kara Soar Base, Iraq – Artillerymen from Battery C, 1st Battalion 320th Field Artillery conducted a change of command ceremony at the Kara Soar Base, Iraq, July 25, 2016.
A change of command is a military tradition that represents a formal transfer of authority and responsibility for a unit from one commander to another. The passing of colors from an outgoing commander to an incoming one signifies the unit and its soldiers is never without official leadership, a continuation of trust, and also signifies an allegiance of soldiers to their unit's commander.
«Read the rest of this article»
Written by Staff Sgt. Sierra Fown
2nd Brigade Combat Team, 101st Airborne Division (AA) Public Affairs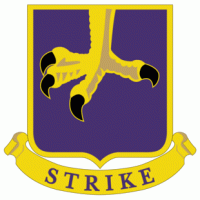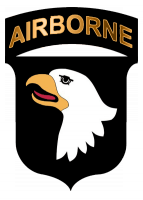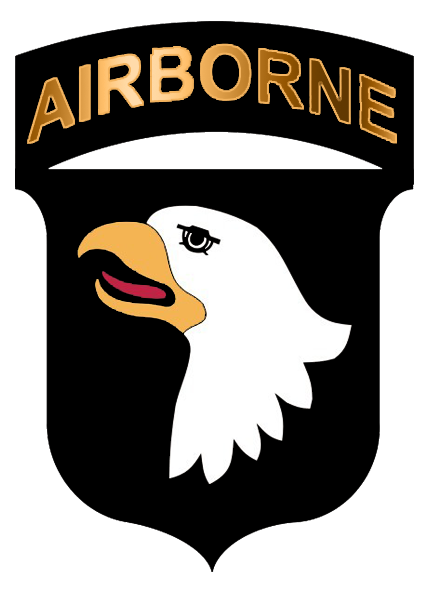 Fort Campbell, KY – Soldiers with the 2nd Brigade Combat Team, 101st Airborne Division conducted a brigade-wide walk and shoot exercise, July 20h-24th in the vicinity of observation post 13 here.
The exercise was conducted in conjunction with 1st Battalion, 320th Field Artillery Regiment, Division Artillery, 101st Airborne Division and was intended to prepare maneuver units to integrate fire support assets for future combat operations.
«Read the rest of this article»