Topic: Joseph Haydn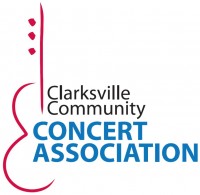 Clarksville, TN – In the opening act of their 2014-2015 season, the Clarksville Community Concert Association presented the world famous Parker Quartet along with Guest Clarinetist Charles Neidich in a concert held in  the George and Sharon Mabry Concert Hall at the Music and Mass Communication Building on Austin Peay State University.
The Parker Quartet features Daniel Chong and Ying Xue on Violin. Jessica Bodner on the Viola, Kee-Hyun Kim on the Cello; and they were joined in the second half by Charles Neidich on the Bassett clarinet.
«Read the rest of this article»

Clarksville, TN – In the late 1930s, the American composer Samuel Barber created a work for string quartet with a slow, hauntingly beautiful second movement.
That section of the composition proved to be so powerful that Barber soon arranged that movement as a complete work for an expanded string orchestra.
«Read the rest of this article»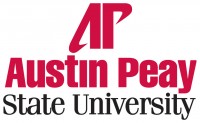 Clarksville, TN – In the mid-18th century, Carl Philipp Emanuel Bach, like all good rebellious children, decided to break away from the style and tradition of his father – composer Johann Sebastian Bach. Some might argue that it was a foolish move, considering that C.P.E. Bach has always lingered under the long shadow cast by his legendary father.
But others, including the likes of Wolfgang Amadeus Mozart and Joseph Haydn, saw the son as the true innovator who brought something new to the musical world. Mozart even famously said that the younger Bach "is the father, we are the children."
«Read the rest of this article»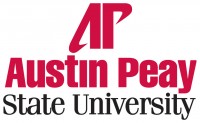 Clarksville, TN – In three short years, Clarksville's Gateway Chamber Ensemble has reached national prominence though its innovative concerts and the release of a critically acclaimed CD, "Wind Serenades." The group, made up of Austin Peay State University music faculty and other professional musicians, is now gearing up for its first subscription season, bringing its new takes on classical works to the local community.
"The recurring thread this season will be composers we've heard of but approached in ways they aren't usually done," Dr. Gregory Wolynec, APSU associate professor of music and director of the ensemble, said. "It'll also include works that we might not have heard of before, that don't have a natural home. They are too small to be done by a full symphony or orchestra, and yet they are too large to be done by a typical chamber group. All our works will be done with 10 to 25 players. For most of these pieces, these are the only performances in these conditions they'll get all year."
«Read the rest of this article»