Topic: Joseph Jackel
Written by Sgt. Katie Eggers
Headquarters, 101st Airborne Division (Air Assault)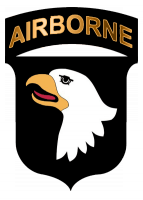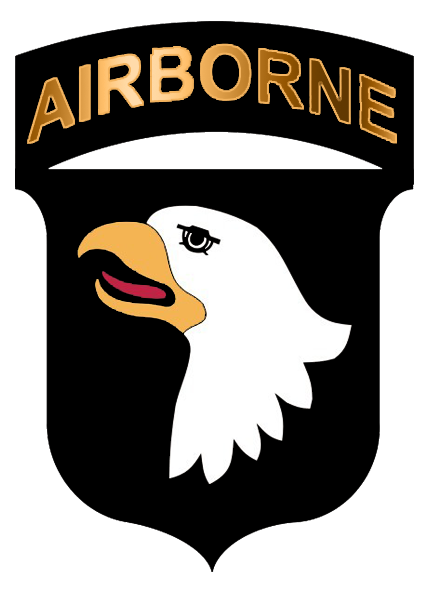 Baghdad, Iraq – After five days of classes, Staff Sgt. Cara Duda stood in front of her peers at the Tree of Life chapel on Union III. She held up a manila folder – her values badge – with words she had used to describe herself only days before. Some words provided demographics – white, female, Catholic. Others showed roles or personality traits – mother, independent, passionate.
As she held up the folder, Duda spoke to the rest of the class about what she learned in the Equal Opportunity Leader's Course.
The values badge is the first assignment students of the EOLC are given on the first day of the course and the last activity they revisit after completing the final exam.
«Read the rest of this article»