Topic: Joseph P. Khamvongsa
Written by U.S. Army Staff Sgt. Mark Burrell
Task Force Bastogne Public Affairs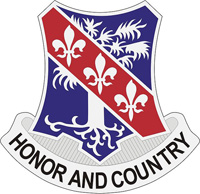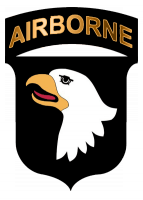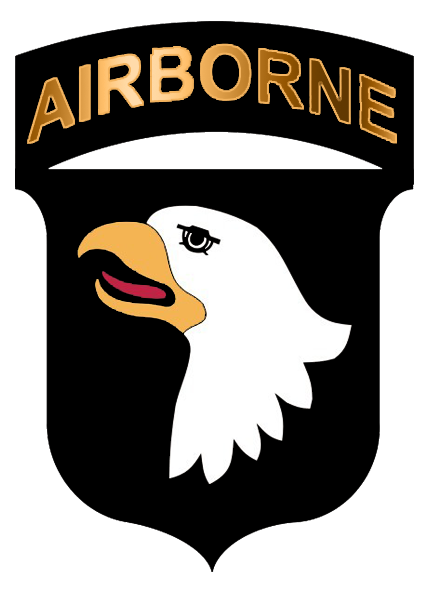 Kunar Province, Afghanistan – Whoop. Whoop. Whoop. The sounds of helicopters echoed through the Ganjgal Valley in eastern Afghanistan's Kunar Province the morning of December 10th.
Swarming, then hovering as expertly as hummingbirds, the CH-47 Chinooks and UH-60 Black Hawks dropped their cargo simultaneously on multiple ridges overlooking the Taliban stronghold only a few kilometers from the Pakistan border.
«Read the rest of this article»
Written by U.S. Army Staff Sgt. Gary A. Witte, 300th Mobile Public Affairs Detachment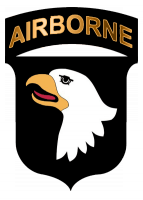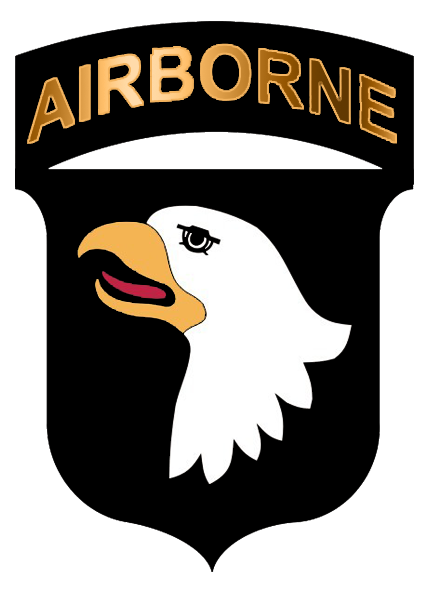 Kunar Province, Afghanistan – Combat Outpost Badel lacks many things, but enemy fire isn't one of them.
The primitive hilltop base in eastern Afghanistan's Kunar province overlooks broad valley floors, yet exists in the shadows of larger mountains and the hostility of insurgents who would tear it down.
U.S. Army 1st Lt. Rob L. Schenker of Long Island, NY, said the enemy attacks the outpost an average of seven times a week. Quiet days or evenings often erupt with automatic weapons fire and the explosive crash of mortar rounds.
"We find ways to fight the boredom," he said. "The enemy helps us with that."
Schenker, who commands 1st Platoon, Company B, 2nd Battalion, 327th Infantry Battalion, Task Force No Slack, said the fights are common enough that nearby residents sometimes don't even bother to take cover.
«Read the rest of this article»