Topic: July 24th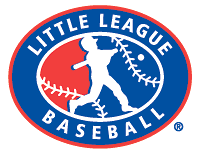 Clarksville, TN – Karns scored seven runs in the first inning, July 24th at Griff Schmittou Field, and never looked back, as they defeated Tullahoma 15-5 to reach the championship game of the 12-year old Little League State Tournament.
After being held to just three runs the night before, Karns came out swinging the bats recording seven hits in the first frame in scoring its seven runs.
Zane Keener opened the game with an opposite-field double and an out later scored on a single by Cameron Fisher.
«Read the rest of this article»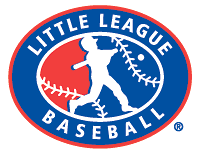 Clarksville, TN – Cam Hargrove blasted a three-run homer to cap a four-run bottom of the sixth inning, July 23rd at Griff Schmittou Field in the 12-year old Little League State Tournament, to eliminate Obion County 6-5 in walk-off fashion.
Tullahoma trailed 5-2 heading into their final three outs, but got a quick jumpstart when Cooper Lawson opened the frame with a solo home run to make it 5-3.
Sam Malmstrom followed with a base hit, to bring up the possible tying run in Matt Marcel.
«Read the rest of this article»