Topic: Kyle Sickel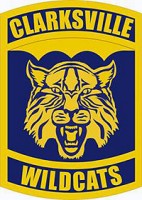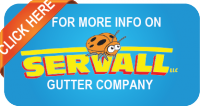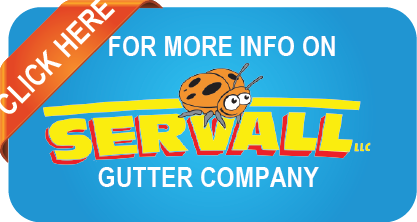 Clarksville, TN – Win and they 're in.
The formula was simple for the Clarksville High Wildcats football team to earn a spot in the playoffs Thursday night. With their postseason fate in their own hands, the Wildcats capitalized on turnovers to defeat the Springfield Yellow Jackets, 23-7, and advance to the playoffs.
A solid performance by the Wildcats on both sides of the ball was helped out by three Yellow Jacket fumbles. After a strong start which put them ahead 7-0 early in the game, the Yellow Jackets offense got sloppy and eventually stalled.
«Read the rest of this article»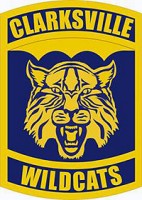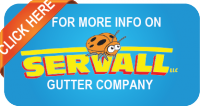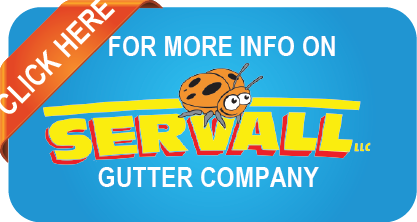 Clarksville, TN – In what was a must-win situation to keep its post-season hopes alive, Kenwood High School got out to a 20-0 lead Friday night, October 24th at Hilda J. Richardson Athletic Field – then when off a late Clarksville High charge for a 20-17 District 10-AAA victory.
Kenwood (4-5, 3-3 District 10-AAA) would come out clicking on offense behind the play of quarterback Malcom Perry, as the Knights found the end zone on each of its first three possessions.
On their first drive the Knights would begin at their own 11-yard line, but moved out of the shadow of their own goal line with back-to-back first-down runs by AJ Richardson and Perry to get out to the Kenwood 32.
«Read the rest of this article»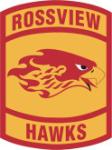 Clarksville, TN – Scoring touchdowns on five of its six first-half possessions, September 5th, Rossview High School not only picked up its first win of the season; but also retained the Warfield Shield with a 48-3 District 10-AAA victory over Clarksville High School.
It wouldn't take long for the Hawks (1-2, 1-0 District 10-AAA) to start their night's scoring, as they took their opening possession right down the field, 80 yards on six plays, with Isaiah Johnson going in from five yards out to put Rossview up 6-0 just 1:44 into the game – after the extra-point attempt was no good after hitting the upright.
«Read the rest of this article»