Topic: lawn care

Clarksville, TN – According to the Clarksville Police Department, in the past week, there have been three reported incidents of vehicle burglaries with lawn care businesses as the victims.
The thieves wait until the lawn care vehicles are left unattended and grab various lawn care equipment, knowing that the equipment is not secure.
«Read the rest of this article»
Results of lawn mower, tractor, string trimmer, & leaf blower testing part of comprehensive guide to getting the best lawn ever—Plus, five ways to slice lawn-care bills

Yonkers, NY – In Consumer Reports' tests of nearly 40 lawn mowers, models from Honda and Toro led the pack for getting most lawns back into shape after a brutal winter.
The full report on lawn mowers and lawn care, which also includes Ratings of tractors and riders, string trimmers, and the best leaf blowers—plus ways to save money on lawn care, and more—is featured in the May 2014 issue of Consumer Reports and at www.ConsumerReports.org. «Read the rest of this article»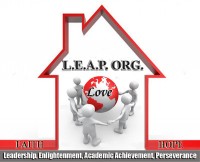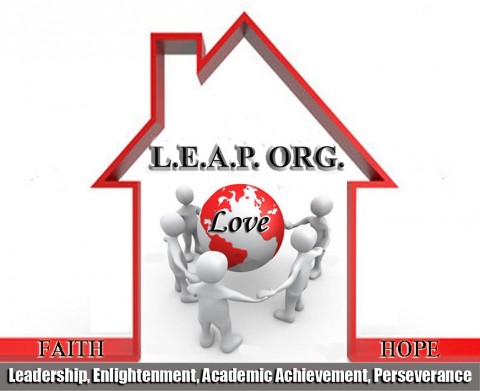 Clarksville, TN – The L.E.A.P. ORG. not only operates by the 7 points of Leadership, Enlightenment, Academic Achievement, Perseverance, Outreach, Responsibility, and Growth, but also instills these attributes in the interns being mentored.
Daquan Orebo (17) and Ralphie Armstrong (12) participate in the LEAP lawn Care Service. Due to the severe storm resulting in several of the clients trees falling in the back yard with a host of  limbs and branches scattered throughout the lawn, they were advised to just cut the front yard.
«Read the rest of this article»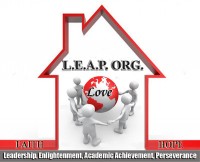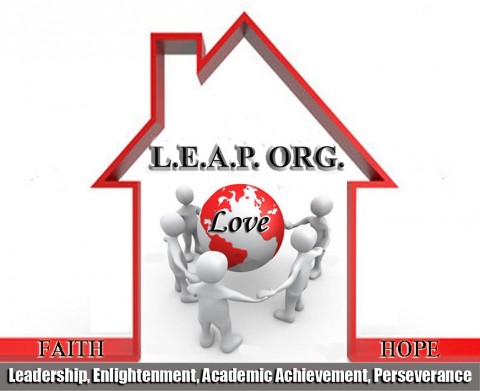 Clarksville, TN – According to a Chinese Proverb if you give a man a fish then you only feed him for a day. However if you teach a man to fish then you are able to feed him for a lifetime. This is the approach that LEAP takes with both its adult and juvenile clients.
"We are here to give members of our community a hand up, not a hand out" commented Leo Millan, owner of Millan Enterprises and Strategic Planner of the L.E.A.P. ORG. Board of Directors.
«Read the rest of this article»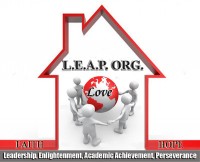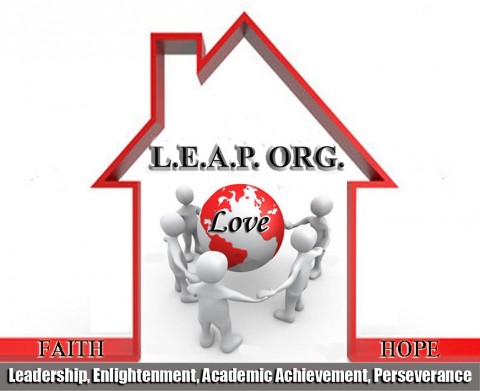 Clarksville, TN – For several years LEAP ORG Founder/CEO, Richard "Reason" Garrett alongside his father Rich Garrett have mowed lawns as a way to put funds back into operating the LEAP Organizations. Due to the growing support from members of the community the father son duo have been able to redirect their efforts.
"It is a blessing to be able to provide our youth with gainful employment while mentoring them at the same time." commented Rich Garrett. "Our youth have a lot of potential, its just without it being channeled in a positive way, it can lead to negative consequences."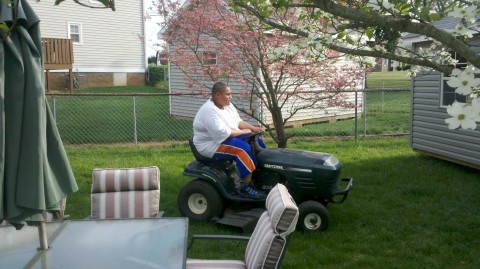 «Read the rest of this article»