Topic: Leslie Williams
Written by Leslie Williams
NASA's Armstrong Flight Research Center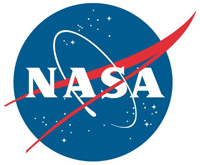 Edwards, CA – Just a sample will do.
Honeybee Robotics in Pasadena, California, flight tested its pneumatic sampler collection system, PlanetVac, on Masten Space Systems' Xodiac rocket on May 24th, launching from Mojave, California, and landing to collect a sample of more than 320 grams of top soil from the surface of the desert floor.
"The opportunity to test a technology on Earth before it is destined for another planet allows researchers and mission planners to have confidence that once the technology arrives to its space destination it will work," said Ryan Dibley, NASA Flight Opportunities program campaign manager. Flight Opportunities program funded the test flight.
«Read the rest of this article»
Written by Leslie Williams
NASA Armstrong Flight Research Center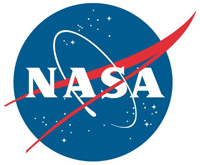 Palmdale, CA – NASA tested new "eyes" for its next Mars rover mission on a rocket built by Masten Space Systems in Mojave, California, thanks in part to NASA's Flight Opportunities Program, or FOP.
The agency's Jet Propulsion Laboratory in Pasadena, California, is leading development of the Mars 2020 rover and its Lander Vision System, or LVS. In 2014, the prototype vision system launched 1,066 feet (325 meters) into the air aboard Masten's rocket-powered "Xombie" test platform and helped guide the rocket to a precise landing at a predesignated target. LVS flew as part of a larger system of experimental landing technologies called the Autonomous Descent and Ascent Powered-flight Testbed, or ADAPT.
«Read the rest of this article»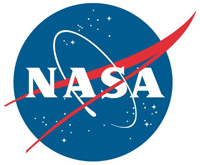 Pasadena, CA – A year after NASA's Mars rover Curiosity's landed on Mars, engineers at NASA's Jet Propulsion Laboratory in Pasadena, CA, are testing a sophisticated flight-control algorithm that could allow for even more precise, pinpoint landings of future Martian spacecraft.
Flight testing of the new Fuel Optimal Large Divert Guidance algorithm – G-FOLD for short – for planetary pinpoint landing is being conducted jointly by JPL engineers in cooperation with Masten Space Systems in Mojave, CA, using Masten's XA-0.1B "Xombie" vertical-launch, vertical-landing experimental rocket.
«Read the rest of this article»