Topic: medical care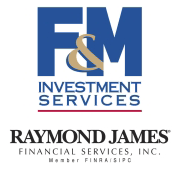 Clarksville, TN – Estate planning helps take the decision-making stress off you and your family. Having documents in place will allow you to define life's big decisions, including how you would like your medical care and finances managed. Family members and healthcare providers will be clear of what you want if you are unable to speak for yourself.
We can help you navigate the process and coordinate with an estate planning attorney to make sure your updated documents align with your financial plan.
«Read the rest of this article»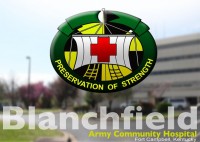 Fort Campbell, KY – Blanchfield Army Community Hospital's Young Eagle Medical Home will move Aug. 18 to the modular buildings off the Bastogne Avenue entrance of the hospital. Young Eagle Medical Home patients with acute medical needs August 18th will be provided care by the Blackhawk Team in the Air Assault Medical Home. All Young Eagle Medical Home patients will begin receiving their care August 19th in Building T9169, which is off Bastogne Avenue just inside the hospital entrance.
"Construction is necessary to meet the requirements of the Patient-Centered Medical Home model of care we offer our community. With the current structure of the hospital's clinics operating in a building constructed in the late 70s, we must continue to renovate in order to meet the medical needs of our community today," said hospital commander Col. George N. Appenzeller. «Read the rest of this article»
Written by Jim Garamone
American Forces Press Service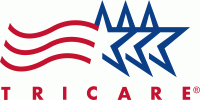 Washington, DC – TRICARE military health plan service centers will end administrative walk-in services in the United States on April 1st, Pentagon officials said yesterday.
While the 189 facilities will stop taking walk-ins, beneficiaries can accomplish any administrative task online or by phone, said Pentagon spokesman Army Col. Steve Warren.
TRICARE service centers overseas are not affected, Warren said. «Read the rest of this article»
Written by Spc. Michael Vanpool
101st Sustainment Brigade, 101st Airborne Division (AA) Public Affairs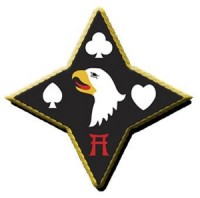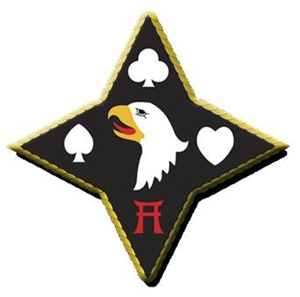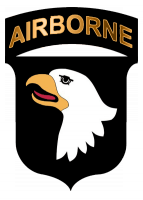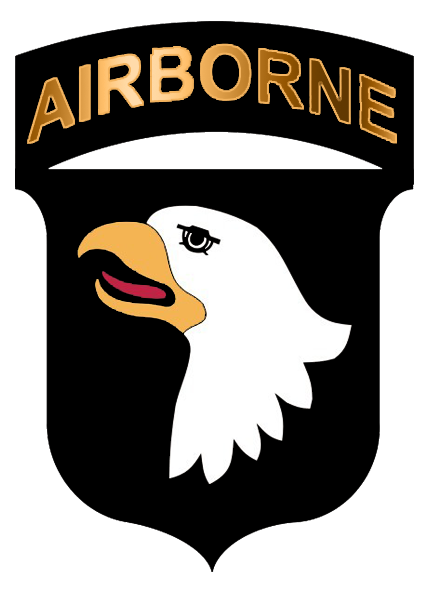 Balkh Province, Afghanistan – Local leaders of the Dehdadi District and the 101st Sustainment Brigade broke ground on renovations to the Dehdadi District Public Hospital.
The hospital renovations are being completed by a local workforce and will enhance the staff's ability to care for Afghans in the area.
"This is the only free hospital around, so a lot of people come from the villages around," said Dr. Khaleque, the hospital administrator.
«Read the rest of this article»
Affordable health care, including dental care, is what the Matthew Walker Comprehensive Health Center is all about. Based in North Clarksville, the new facility is located at Dover Crossing at the Phillips Square building.
Matthew Walker Comprehensive Health Center is committed to providing primary and preventive medical and dental care. We are accredited by the Joint Commission on Accreditation of Healthcare Organizations (JCAHO), American Dental Association (ADA), Certified FDA Mammography Facility, and the Clinical Laboratory Improvement Amendment (CLIA).
This highly-rated clinic, which opened its doors on January 2, is funded through a $1.5 million grant, and is extending itself to people of all income brackets and will serve both the insured and the uninsured with the following services:
Adult Medicine
Primary health care is provided to person's 18 years and older in the Adult Medicine Suites. An Internal Medicine or Family Medicine physician and a Nurse Practitioner team work together to provide patients with a personal health care plan. Services of the adult medicine group include routine physicals, health maintenance, and sick visits. «Read the rest of this article»