Topic: Mike Huckabee
Clarksville, TN – Donald Trump has been elected the 45th President of the United States. At 1:31am CT early Wednesday morning, Wisconsin was declared for Donald Trump and that pushed him over the 270 electoral votes needed to become President.
Trump came out on the stage at the New York Hilton Midtown around 2:55am CT to the applause and cheers of everyone in attendance. He announced that Hillary Clinton had called and offered her congratulations in his win and to concede defeat.
«Read the rest of this article»
Nashville, TN – The Tennessee Republican Party released the following statement from Chairman Ryan Haynes regarding Tennessee's results from the Presidential Preference Primary:
"While we are still awaiting complete results from around the state, it is clear that Donald Trump, Ted Cruz, and Marco Rubio will leave Tennessee with delegates. Those three campaigns had large operations in our state and earned votes here. I congratulate Mr. Trump for winning here, as well as Senator Cruz and Senator Rubio for their strong showings. Tonight was the first stage of a national campaign and I commend all of our candidates for competing hard across the SEC Primary and Super Tuesday."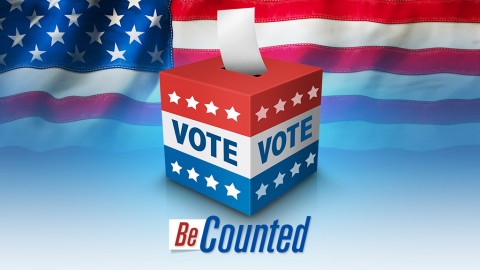 «Read the rest of this article»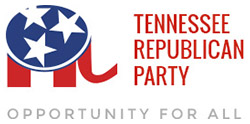 Nashville, TN – With voters set to head to the polls tomorrow for the SEC Primary, Tennessee Republican Party Chairman Ryan Haynes is asking voters to be as informed as possible prior to casting their ballot.
"We're looking at a critically important decision for our nation and voters need to be as familiar as possible with what they will come across in the voting booth," stated Haynes.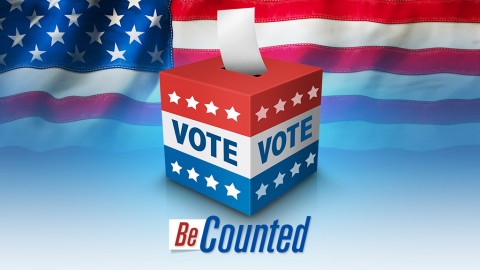 «Read the rest of this article»
Recently, I saw a graphic on Facebook depicting certain states in the USA where there were more people on welfare than working in that state. A couple of days later, I read a post that a friend shared on Facebook, again, about welfare.
I was not surprised at the post, rather, reminded that sometimes it takes a couple nudges for us to see what we're really seeing. The post was from Mike Huckabee, a former preacher and presidential candidate. «Read the rest of this article»
We apologize that we are posting these so late, but here are the photographs we took during last week's Presidential Preference Primary. Clarksville Online visited most of the Montgomery County Polling places, and these are representative images from that day.
On the Democratic side: Hillary Clinton took Tennessee with 54% of the vote, followed by Barack Obama with 41%. Even though he had already dropped out, John Edwards still took 4%.
On the Republican side: Mike Huckabee won with 34% of the vote, followed by John McCain with 32%. Mitt Romney garnered 24%, and Ron Paul, who has a vocal group of local followers, took 6%.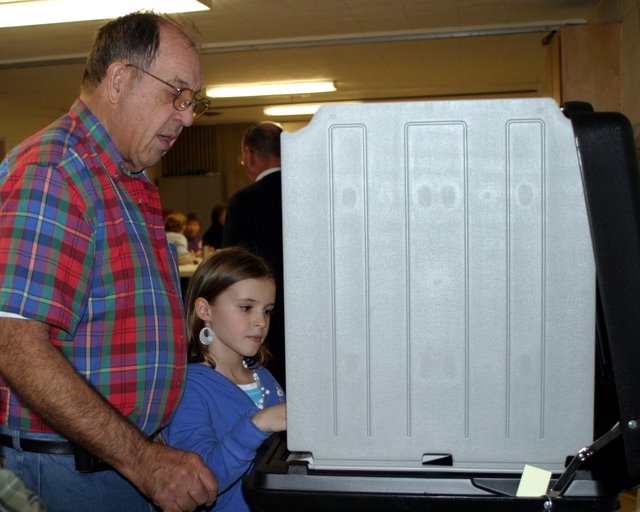 «Read the rest of this article»
Tennessee voters go to the polls on February 5th for the presidential primaries in this state. Tennessee is historically not given a great deal of attention by most candidates, and this election cycle is shaping up to continue the trend.
Unfortunately, this means Tennesseans often have to rely on news media sound bytes to obtain information about the candidates. However, since news media are businesses and therefore have as their proper goal the making of money, this often leaves viewers with precious little information about how the candidates would actually go about running the county and a disturbing amount about their private lives.
Let's be honest, does it really matter than Barrack Obama has an Islamic heritage, that Hillary didn't leave Bill, that Mitt Romney is Mormon or that John McCain allows his adult children to live their own lives? «Read the rest of this article»
Crossing into blue state territory is always an adventure; being in blue state territory as the first presidential caucuses and primaries unfold is, to say the least, exhilarating.
From my cozy corner in a computer lab, far from radio and completely without television's frenetic coverage, I watched the Iowa caucus results unfold on the web: a few surprises, a lot of predictability. Today I keep checking in on the New Hampshire vote.
One of the more interesting quirks in snow-bound New England is the midnight in two of New Hampshire's smallest communities, Dixville Notch and Hart's Location.
Notch voters turned up at the midnight hour to toss seven votes to Barrack Obama, three for Hillary Clinton and one for John Edwards. On the Republican side, Dixville gave John McCain six votes, Romney two and Rudy Giulliani one.
Hart's Location voters put nine votes on Obama's tally sheet, three for Clinton and one for Edwards. As for the Republicans in Hart's location, John McCarn took six votes over Mike Huckabee's five, with Ron Paul taking 4 and Mitt Romney matching Edward's single vote. Reportedly, voters are turning out in significant numbers, and a spate of winter thaw and 50 degree temperatures won't hurt that turnout one bit. «Read the rest of this article»