Topic: Military Police
Written by Spc. Alexes Anderson
101st Airborne Division (AA) Sustainment Brigade Public Affairs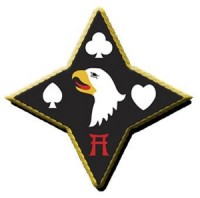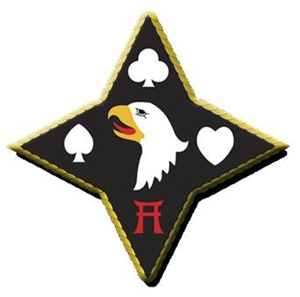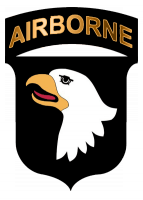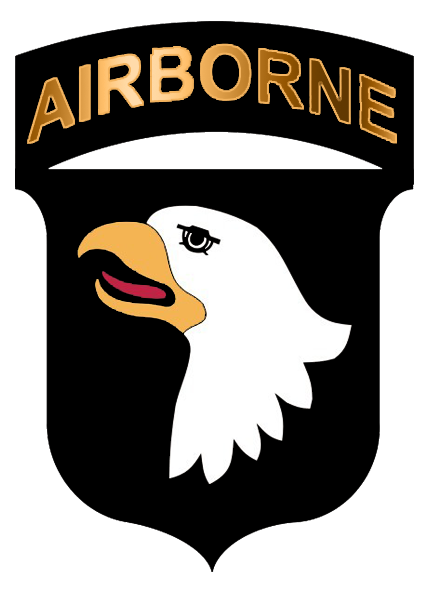 Fort Campbell, KY – The Department of the Army Civilian Police (DACP) is an important part of the military police team when it comes to securing and patrolling Army installations throughout the world.
From the Chief of Police to the officers out on patrol, these law enforcement professionals play a critical role in enabling the Military Police Corps to fulfill its law enforcement function. According to the DACP mission statement, these officers are part of the long term plan to provide a core of institutional professionalism, experience, and knowledge while ensuring operational continuity on Fort Campbell and within the Army.
«Read the rest of this article»
Written by Robert Harrison
U.S. Forces Afghanistan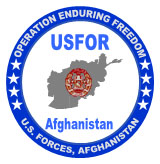 Bagram Airfield, Afghanistan – They look like normal everyday dogs with their tails wagging. But when given the right command by the right person, military working dogs "snap-to," just like the disciplined Soldiers they protect.
Working alongside U.S. service members throughout the world, military working dogs are a dedicated, reliable battlefield companion to the military police (MP) handler. They are always on guard to protect the team, either through bomb detection or when necessary aggressive protection.
«Read the rest of this article»
Written by Sgt. Sinthia Rosario
101st Sustainment Brigade, 101st Airborne Division (AA) Public Affairs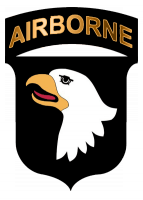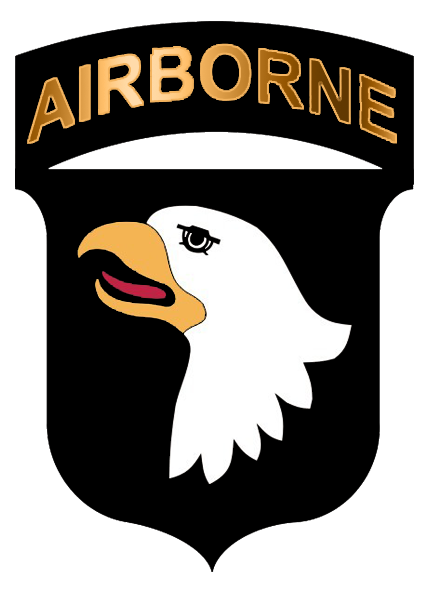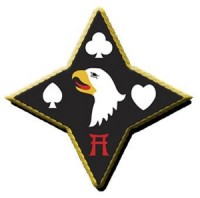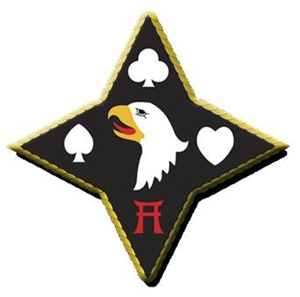 Fort Campbell, KY – Soldiers of the 561st Military Police Company, 101st Sustainment Brigade, 101st Airborne Division (Air Assault), conducted level II combatives training March 15th at the Lozada Physical Fitness Center at Fort Campbell
The training had two primary goals; the first was to give Soldiers of the 561st advanced hand-to-hand combat techniques that they can employee if needed as they conduct their law enforcement duties. Second, it was a professional development opportunity for the participants.
«Read the rest of this article»
Written by 1st Lt. Janet L. Brown
101st Sustainment Brigade, 101st Airborne Division (AA) Public Affairs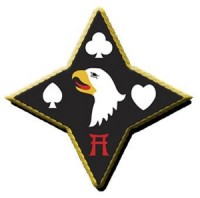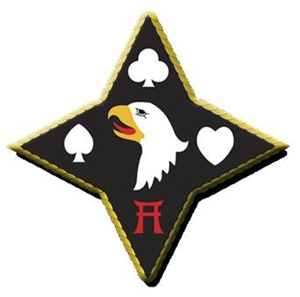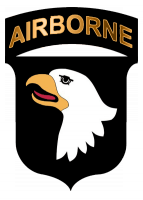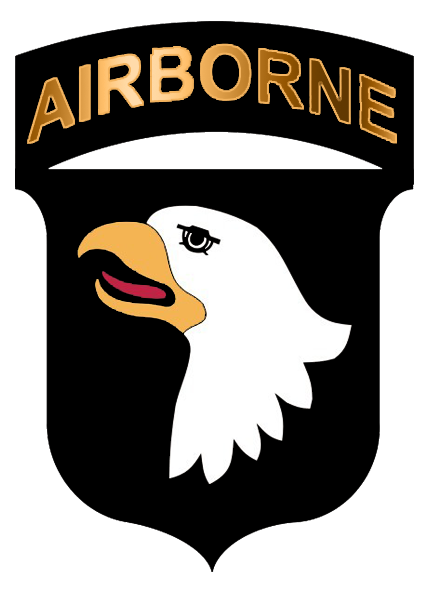 Fort Campbell, KY – Driving on Fort Campbell can seem rather simple to the soldiers and civilians who are on post every day.
To a military police officer responding to an emergency situation, ordinary intersections or a vehicle pulling out of a parking lot could become dangerous obstacles. Being prepared for these contingencies when conducting their duties and expecting the unexpected is one of several exercises the MPs train on during their Law Enforcement Training Seminar.
«Read the rest of this article»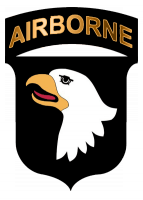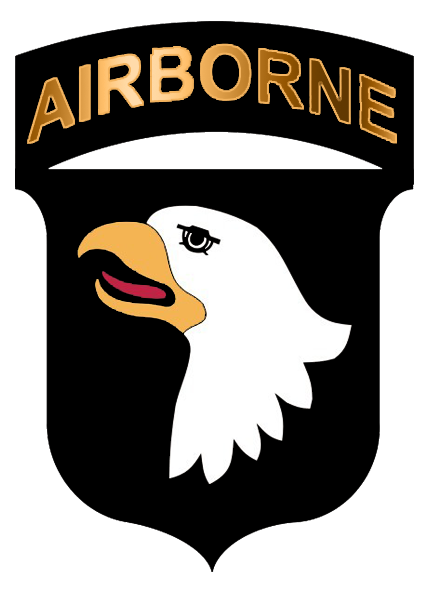 Fort Campbell, KY – A Fort Campbell Soldier has been charged with attempted murder and three counts of assault following an incident December 21st on Fort Campbell.
Charges were preferred December 22nd, 2010 against Staff Sgt. Ian J. Kriebel, 35, under the Uniform Code of Military Justice alleging the following offenses:
Charge I: Violation Of The UCMJ, Article 80 (Attempted Murder) Specification: In that Staff Sergeant Ian Kriebel, U.S. Army, did, at or near Fort Campbell, Kentucky, on or about 21 December 2010, with premeditation, attempt to murder (an on-duty Military Policeman) by stabbing him repeatedly with a knife and that such acts would have resulted in the commission of premeditated murder except for the unexpected intervening circumstance of (the Military Policeman) shooting him. «Read the rest of this article»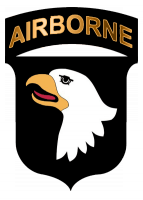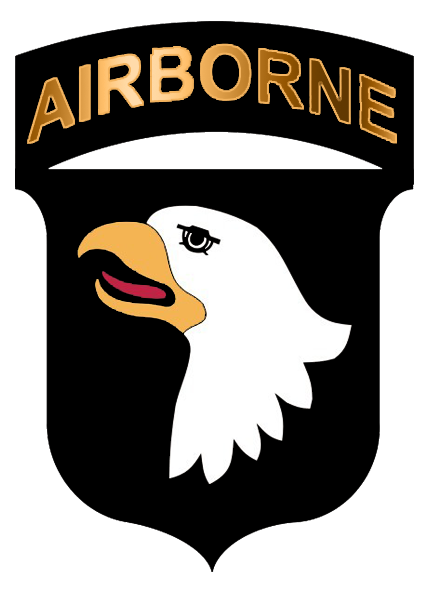 Fort Campbell, KY – Two Fort Campbell Soldiers were airlifted to a Nashville hospital following an early morning incident on Fort Campbell.
One of the Soldiers was an on-duty Military Police officer on routine patrol when he reportedly stopped to question a Soldier and an altercation ensued. The Military Police Officer was stabbed during the altercation and the suspect was shot.
The incident is under investigation by Special Agents from the U.S. Army Criminal Investigation Command.
Written by U.S. Army Sgt. Brent C. Powell 3rd Brigade, 101st Airborne Division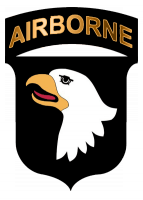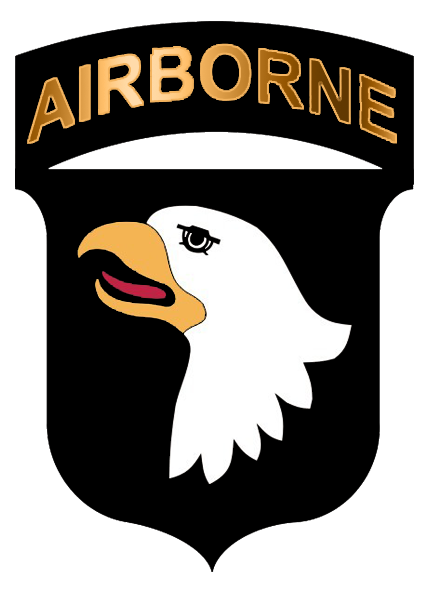 Khowst Province, Afghanistan – Accidents happen. They happen every day, not only throughout the United States, but also in combat zones.
Statistics show that accidents in Afghanistan and Iraq are responsible for more injuries and deaths than those sustained in combat.
With those kinds of numbers in mind, military police stepped up their efforts to enforce traffic rules and regulations at Forward Operating Base Salerno by conducting a traffic checkpoint July 30th.
«Read the rest of this article»
A suspicious package is found outside the headquarters of the 101st Airborne Division… The call goes out… Emergency crews and first responders are mobilized… A second package is found. White powder… 21 soldiers may be injured … or have been contaminated… Facts are slowly coming in… The area is cordoned off… A decontamination station is setup… EOD responds…
If this were a real world situation and the emergency responders at Fort Campbell were not properly trained, confusion would be the order of the day. But due to realistic training exercises like the one held today, they are indeed ready to handle a real world WMD situation anywhere on the military base.
Danny Green served the role of the Site Coordinator. He also serves as the Emergency Manager for Fort Campbell. He explained that this is an ongoing exercise involving the Southeast Homeland Security Region, complete with fake intelligence. "It (the exercise) tests the emergency responders capabilities in a real world situation," he said «Read the rest of this article»