Topic: Military Times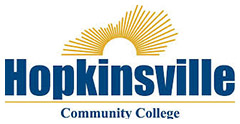 Hopkinsville, KY – Military Times has announced its Military Times Best: Colleges 2018 rankings, formerly known as Best for Vets. Hopkinsville Community College (HCC) is ranked 17th in the 2-year college list. HCC has been included in the list for eight consecutive years, since the Military Times' rankings began.
"We are honored to again be included in the list of colleges that focus on and serve the military and veteran population," said HCC Fort Campbell Campus Director Allisha Lee.
«Read the rest of this article»

Clarksville, TN – Austin Peay State University has been listed by Military Times in its Best For Vets: Colleges 2016 rankings. APSU is one of only two universities in Tennessee to make the annual list of 125 four-year colleges.
In their sixth year, the rankings factor in the results of Military Times' annual survey, the most comprehensive school-by-school assessment of veteran and military student services and rates of academic achievement.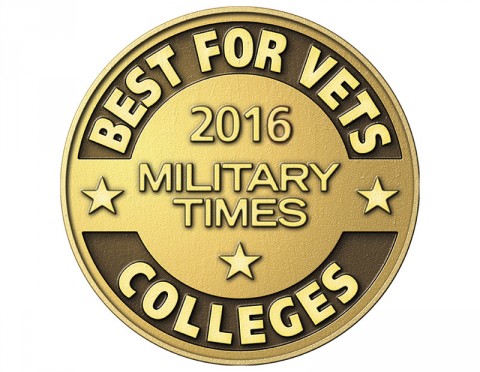 «Read the rest of this article»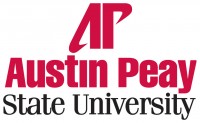 Clarksville, TN – In honor of the military students and their families who help make Austin Peay State University strong, the 2015 APSU Governors Games Powered by CrossFit Clarksville will benefit the APSU Military Alumni Chapter Scholarship Endowment.
All proceeds from the event, which takes place Saturday, August 1st from 8:00am – 7:00pm at Governors Stadium and the Foy Fitness & Recreation Center Pool on the University campus, will fund scholarships to assist those men and women keeping our country safe.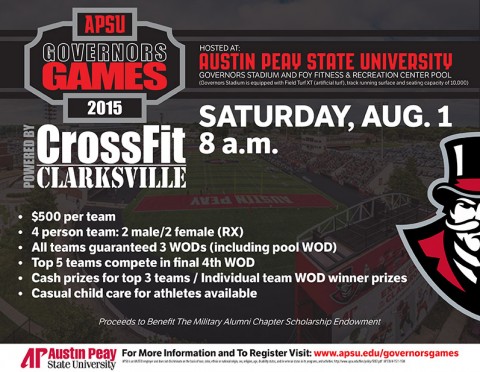 «Read the rest of this article»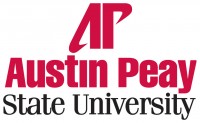 Clarksville, TN – When future generations look back on the history of Austin Peay State University, the year 2013 will likely be remembered as a pivotal time in the University's development.
In the last 12 months, the campus has changed tremendously, both in terms of its layout and its notoriety. New, state-of-the-art buildings are welcoming new students, and even the President of the United States is talking about APSU.
As the University community looks ahead to another big year, here are some of the top stories that defined Austin Peay in 2013.
«Read the rest of this article»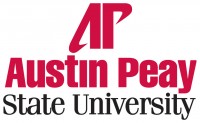 Clarksville, TN – When the national publication Military Times released its annual "Best for Vets: Colleges 2014" list earlier this week, it named Austin Peay State University as the top school in Tennessee for serving and supporting military veterans.
The newspaper listed APSU as the 57th best university in the country for veterans to attend, and it gave the University four stars for the academic support it provides these students.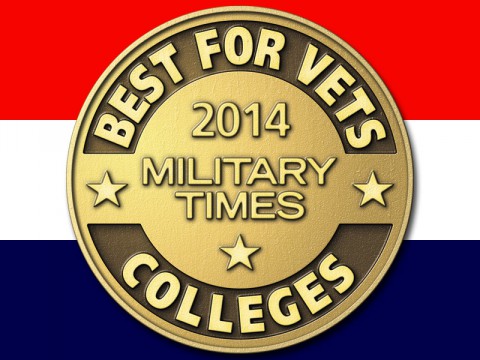 «Read the rest of this article»