Topic: Money Magazine

Clarksville, TN – Every year, around 40,000 people leave places like Chicago, Atlanta and Miami for a new life in Nashville, but after they reach Tennessee's state capitol, they often head another 40 miles north.
«Read the rest of this article»
Clarksville, TN – Clarksville has achieved the high honor of being named the Best Place to Live in America by Money magazine.
The September 16th online edition of the magazine's 100 Best Places feature leads with the headline: "No. 1. Clarksville, Tennessee. Thrive and save at the same time in this charming city."
«Read the rest of this article»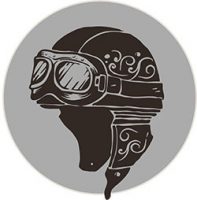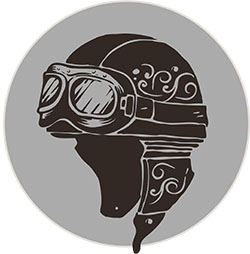 Danville, KY – I discovered the Kentucky State Barbeque Festival quite by accident.
On a trip home from another assignment, I had the greater part of a day to kill. In a search for events in Kentucky, I discovered this festival. It was already in progress, and it was on my way home, so I took a beautiful ride through the Kentucky countryside and discovered Danville, Kentucky.
Danville has a population of just under 17,000. In 2011, Money Magazine placed Danville as the fourth best place to retire in the United States.
It's the home to Centre College, which hosted the U.S Vice Presidential debates in 2000, and 2012.
«Read the rest of this article»

Clarksville, TN – Of the top 10 cities the Millennial Generation is looking to for bigger paychecks, Middle Tennessee lands two – Clarksville at 6 and Nashville at 10.
"Our dedication to recruit higher paying jobs and to create a top-rated quality of life, both of which are attractive to a young, educated workforce, is a driving force behind us making this list," said Cal Wray, Executive Director of the Clarksville-Montgomery County Economic Development Council.
«Read the rest of this article»