Topic: Montgomery County Civitan Park
City of Clarksville, Montgomery County enter Next Phase of Plans to bring back Fun and Games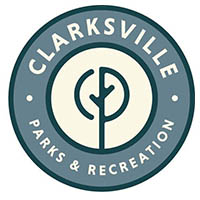 Clarksville, TN – Many, but not all, Clarksville Parks and Recreation and Montgomery County Parks facilities and amenities will reopen Monday, June 1st, 2020 as the community enters the next phase of the COVID-19 Coronavirus reopening process.
Rental facilities, such as park pavilions, Wilma Rudolph Event Center, and Freedom Point will begin taking reservations. Each facility will have its own guidelines for maximum capacity, and social distancing will be required during events that use these facilities.
«Read the rest of this article»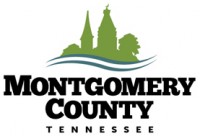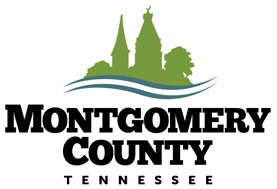 Montgomery County, TN – On Friday evening, September 6th, 2019, approximately 200 people gathered to celebrate the much-anticipated opening of the 25-acre expansion, including Rotary's Field of Dreams, at Montgomery County's Civitan Park.
The idea for the park expansion began nine years ago with a vision to have a space that kids with special needs could call their own. That vision is now a wonderful reality for children, young adults and parents alike.
«Read the rest of this article»
Visit Clarksville

Clarksville, TN – Visit Clarksville officials are excited to announce that U.S. Specialty Sports Association, USSSA, has selected Clarksville for its Volunteer State Super NIT boys baseball tournament. Organizers anticipate 115 teams will in town for the event April 12th-14th, 2019.
«Read the rest of this article»

Clarksville, TN – The 7th Annual Go Commando Half Marathon & 5K drew more runners than last year, with almost 1,100 participants for the main events, the Kids Fun Run and the Shadow Run this past Saturday, October 21st, 2017.
This year also featured a Guinness World Record being set by Kalea Lehman who finished the half marathon in 1:51:12 while pushing a triple stroller.
«Read the rest of this article»
"The Rotary Field of Dreams" for Special Needs Families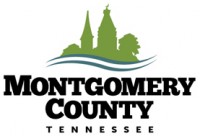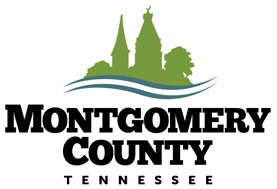 Montgomery County, TN – In support of their Rotary International Community Service Project, the three Rotary Clubs of Clarksville provided their first donation of $323,000 for the construction of a specially designed, multi-purpose sports field that will support the county's special needs athletes, families and support networks.
"We are calling this Community Service Project The Rotary Field of Dreams", said David Davenport, President of the Sunrise Rotary Club.
«Read the rest of this article»