Topic: Montgomery County Commission District 16
Clarksville Association of Realtors®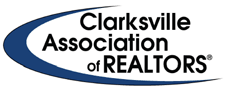 Clarksville, TN – The Clarksville Association of Realtors® (CAR) will host a public debate on Wednesday, July 11th which will include candidates from various Montgomery County races, including County Mayor, County Commission, County Trustee, and School Board.
The School Board debate will begin at 12:00pm, which will include candidates Carol Berry, Lamar Coker, and Loretta Morris. Montgomery County Trustee candidates Corinthia Elder and Kimberly Wiggins will debate at 1:00pm.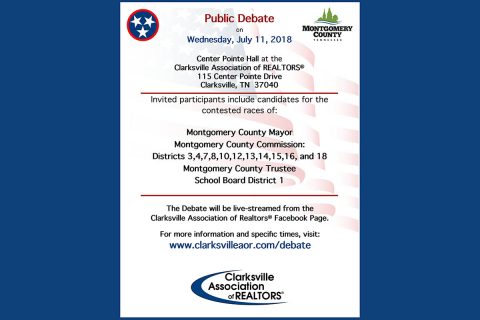 «Read the rest of this article»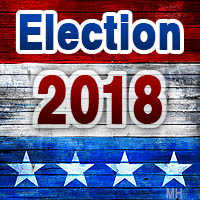 Montgomery County, TN – Montgomery County Election Commission has announced that following the withdrawal of County Commission District 16 incumbent Wallace Redd, Tennessee Code 2-5-101(h) requires that the qualifying deadline for this position be reopened for a period of seven days following the original withdrawal deadline.
The Election Commission is now issuing petitions for County Commission District 16 with a new qualifying deadline of Thursday, March 1st, 2018 at Noon.
«Read the rest of this article»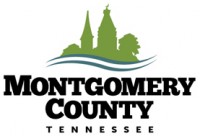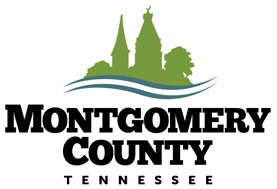 Montgomery County, TN – On Wednesday evening at the Clarksville-Montgomery County courthouse citizens and recently elected officials gathered to attend a reception and swearing in ceremony.
Retired Judge John Peay administered the oath of office seating the county officials Jim Durrett as Montgomery County Mayor, John Fuson as Sheriff, John W. Carney Jr. as the District Attorney General, Kellie Jackson as County Clerk, Erinne J. Hester as Assessor of Property, Connie Gunnett as the Register of Deeds, Brenda Radford as County Trustee,
«Read the rest of this article»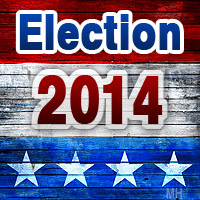 Clarksville, TN – On Tuesday, July 22nd, 2014, the Clarksville Association of Realtors and the Clarksville Home Builders Association will be hosting a Political Candidate Forum featuring candidates running in the August 2014 State Primary and County General Election.
The Political Candidate Forum will take place at the Montgomery County Civic Hall located at 350 Pageant Lane, Suite 201, beginning at 8:15am. «Read the rest of this article»