Topic: Montgomery County Juvenile Court

Clarksville, TN – Jaclyn Lyons grew up in Chicago, in a neighborhood so rough that most of her childhood friends ended up in prison, addicted to drugs or the victims of violence. In 2009, Lyons joined the U.S. Army to escape that bleak environment, but she never forgot the young faces of her friends from those years before they lost hope.
«Read the rest of this article»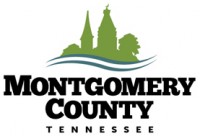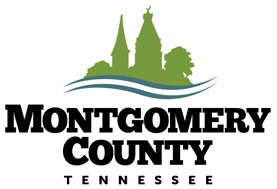 Montgomery County, TN — Montgomery County Juvenile Court is earnestly seeking adults willing to serve on the local foster care review board for the best interest of children in our community.
Many children in Montgomery County are placed in state custody due to the abuse of drugs, alcohol, physical and sexual abuse by their parents or guardians. These children's lives are uprooted through no fault of their own.
Children in our county are also born with drug addictions because parents have been using dangerous drugs.
«Read the rest of this article»

Clarksville, TN – On Saturday, April 8th, 2017, the Montgomery County Disproportionate Minority Contact (DMC) Task Force, the Tennessee Commission on Children and Youth, the MerryInGOD Foundation and Austin Peay State University will present the 7th Annual Joint Conference on Juvenile Justice.
«Read the rest of this article»

Montgomery County, TN – Officials with the Montgomery County Sheriff's Office had to detain an aggressive juvenile in a parking lot near the Court Complex early this morning.
Inv. Julie Webb was walking to court when she noticed what seemed to be a teenager and adult female yelling at each other in the parking lot near the parking garage.
"I asked the woman, who I found out later was his mother, if she needed help, telling her that I'm a police officer," Webb said. "She said, 'Yes, he needs to be arrested.'" «Read the rest of this article»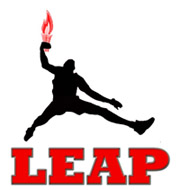 Clarksville, TN – L.E.A.P. organization is planning their next youth excursion to see the bright lights and big city of New York. The purpose of this trip is to provide entertainment combined with education and exposure to places and events for participating L.E.A.P. youth.
It will be a whirlwind trip scheduled from July 8th, 2015 to July 12th, 2015.
L.E.A.P, which stands for Leadership, Enlightenment, Academic Achievement, and Perseverance, also teaches its members about Outreach, Responsibility, and Growth.
«Read the rest of this article»
Report shows Montgomery County had $7,752 Shortage of Cash in 2012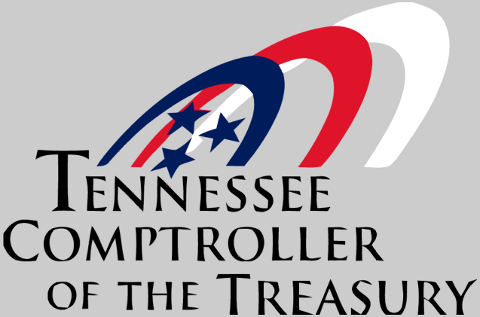 Nashville, TN – In the 2012 Report of Cash Shortages, auditors found that $563,372.50 of funds stolen from county governments, some dating back several years, had not been recovered.  Details about the missing money can be found in the report, which was released today.
The news in the report wasn't all bad: For the reporting period, auditors reported new thefts of $106,495.27 – down from $213,635.66 the year before. And – thanks to the recovery of $279,817.21 last year – the statewide balance of uncollected funds dropped from $736,694.44 cited in last year's report to $563,372.50 in this year's report. «Read the rest of this article»

Clarksville, TN – This morning two juveniles on their way to the Alternative School robbed a downtown businessman on his way to work. The Suspects were wearing hooded sweatshirts and used a pellet gun.
The robbery occurred about 7:00am in the area of Commerce Street and 3rd Street. The Clarksville Police Department was able to detain the juveniles in the Madison Street area. «Read the rest of this article»