Topic: Morgan University Center Plaza
From APSU Sports Information
Clarksville, Tn – The next chapter in Governors football history features five home dates – including the much-anticipated Sept. 13th home opener in a refurbished Governors Stadium – on the Austin Peay State University 2014 football schedule, released by head coach Kirby Cannon, Monday.
«Read the rest of this article»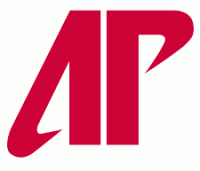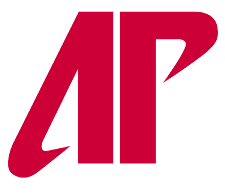 Clarksville, TN – Dunk A Cop event has been reschedule for Tuesday, October 9th,  at Austin Peay State University's University Center Plaza from 11:30am to 1:30pm. All money raised goes to the SOS Food Pantry.
Come out and take at crake at soaking APSU Campus Police and Public Safety in a dunk tank. Each ball costs a bottle of water, a can of food or one dollar. «Read the rest of this article»

Clarksville, TN – Austin Peay State University will celebrate Homecoming 2010 with the theme, "Peay Paradise," from October 4th-9th. Homecoming 2010 includes events for all ages, and most of the events are open to the public.
The following is the full schedule, which also can be accessed at www.apsu.edu/homecoming.
«Read the rest of this article»

Shortly after APSU's Phi Alpha Theta History Honor Society won "Best Chapter" in the nation last year, the University hosted an unrelated celebration marking its record enrollment of 10,188 students. For the history professors and students standing in the Morgan University Center Plaza that day, the event was bittersweet.
"I knew it was good for the University, but I knew it would be harder for us to win best chapter again," Dr. Minoa Uffelman, assistant professor of history and club adviser, said.
The National PAT is split into different divisions, representing different sized schools. Last year, APSU won "Best Chapter of 2009" for Division III, which accounted for schools with 10,000 students or less. The new enrollment numbers put the chapter in a different division against larger universities. «Read the rest of this article»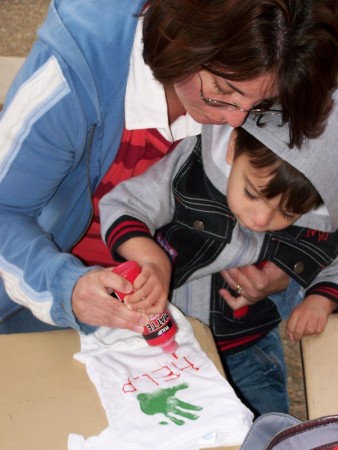 Austin Peay State University will advocate those who have been affected by acts of sexual violence with the Clothesline Project. The event is open to the public and takes place at 8 a.m., Thursday, Oct. 16 at the Morgan University Center Plaza.
The Clothesline Project is an international event that bears witness to the effects of sexual violence in the community. The project gives its participants the opportunity to print T-shirts in honor of men and women who are survivors of sexual and domestic violence. These shirts will be displayed on a clothesline to raise awareness of the impact violence has on the community.
The Clothesline Project (CLP) originated on Cape Cod, Massachusetts, in 1990, and was designed to address the issue of violence against women. Women affected by violence express their emotions by decorating a shirt. They then hang the shirt on a clothesline to be viewed by others as testimony to the problem of violence against women. Locally the Clothesline Project has also been displayed at the Clarksville-Montgomery County Library. «Read the rest of this article»