Topic: Moscow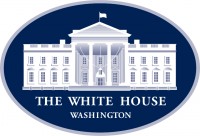 Washington, D.C. – PRESIDENT JOE BIDEN: Hello, folks. I want to update everyone on the ransomware cyberattack that impacted on the Colonial Pipeline over this past week.
As of yesterday evening, Colonial has begun restarting the flow of refined products in their pipeline.
This morning, Colonial reported that fuel is beginning to flow to a majority of the markets that they service, and they should be reaching full operational capacity as we speak — as I speak to you right now.
«Read the rest of this article»