Topic: Music Row
An exercise in homelessness.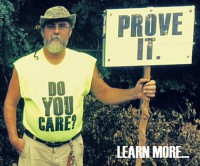 Clarksville, TN – The biggest event of this day was that I got to take a shower. It was the first one since last Wednesday night, and trust me that it was a worship experience in itself—not to mention using a real toilet and not feeling rushed. Oh, the things we take for granted.
You know, there are a lot of talented people riding the bus, living in shelters, or even sleeping in tents and under bridges. Yesterday morning at the bus stop, I noticed a young man with a sketchpad and pencils.
«Read the rest of this article»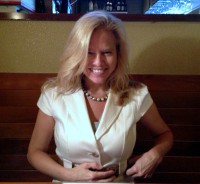 Nashville, TN – I've discovered another benefit of urban living in Downtown, Nashville: very cool neighbors.  Of course there are musicians and songwriters everywhere, and so when I passed my neighbor's door and often heard him belting out classic rock tunes, I took him to be a touring musician who fronted a band.
I don't know if what sealed that estimation was helped by the fact that he had long rocker-worthy hair, dressed in jeans and a T-shirt most days, and had this distinctively mellow yet baritone voice when he spoke going up and down on the elevator.
«Read the rest of this article»
Clarksville, TN – On Wednesday, November 13th, 2013, SAFE: Soldiers and Families Embraced presented Col. (R) Ted Crozier, US Army, with the inaugural SAFE Community Heroes Award to recognize Col. Crozier's passionate work for Soldiers, veterans and family members.
The award was the Inaugural Community Heroes Award and will in years to come awarded by SAFE to honor those who work tirelessly for our military, veterans and their families.
«Read the rest of this article»
Multiple CMA Music Festival Performances Kick Off June 4th Release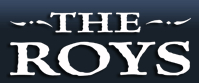 Nashville, TN – The launch for THE ROYS' newest CD, "Gypsy Runaway Train", is underway with a flurry of radio, television, live performances and reviews.
The duo celebrates the June 4th release by bringing their signature sibling sound to CMA Music Festival again this year with multiple shows scheduled.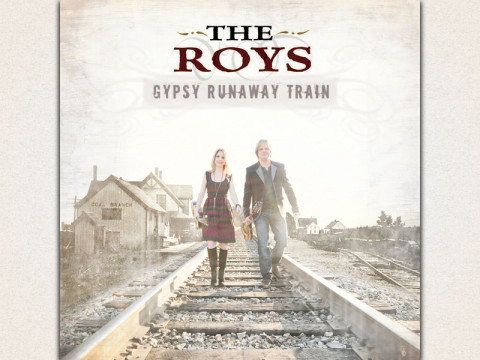 «Read the rest of this article»
Written by Spc. Michael Newell
101st Combat Aviation Brigade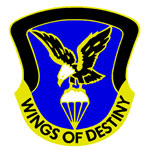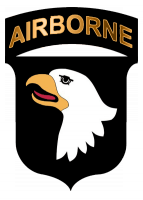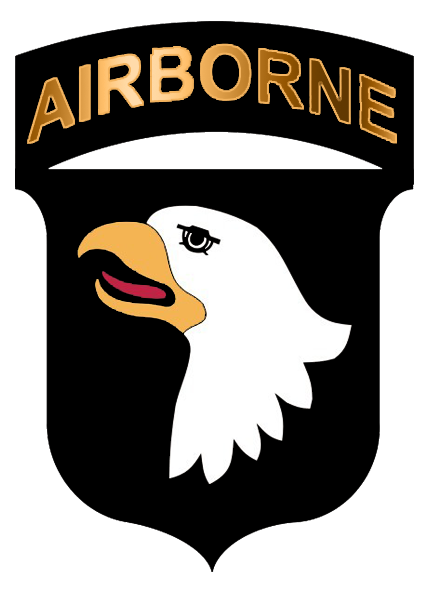 Nashville, TN – Service members and celebrities were among approximately 31,000 runners in the 13th Annual Country Music Marathon in Nashville, Tennessee, Saturday.
Beautiful weather greeted all the runners who participated in the charity event for  Saint Jude's Children's Research Hospital.
The event resembled more of a block party than running event. The 26.2-mile route was lined with 50 bands playing live on 28 different stages, cheerleaders and thousands of spectators. The course wound its way through the heart of Nashville's historic Music Row.
«Read the rest of this article»