Topic: MYMEX
AAA Predicts More Than 55 Million Americans will Travel for Thanksgiving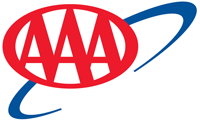 Nashville, TN – AAA says Tennessee's state average of $2.31 is four cents less than last week, four cents lower than one month ago, and 10 cents less than this time last year. Tennessee has the 10th lowest state average in the nation.
Today's national average of $2.59 is two cents cheaper than last week, six cents less than last month and three cents cheaper than this time last year.
«Read the rest of this article»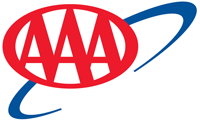 Tampa, FL – Heading into the final week of the year, the national average price for a gallon of gasoline is $2.44, an increase of two cents on the week.
As more drivers hit the road for the holidays, the increase in driving demand is likely the cause for increases in some states.
Despite the incremental jump, motorists in 33 states are paying less on the week – as much as nine cents.
«Read the rest of this article»