Topic: Mythology
Written by Elizabeth Landau
NASA's Jet Propulsion Laboratory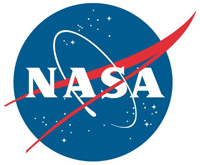 Pasadena, CA – NASA's Dawn spacecraft has returned new images captured on approach to its historic orbit insertion at the dwarf planet Ceres. Dawn will be the first mission to successfully visit a dwarf planet when it enters orbit around Ceres on Friday, March 6th.
"Dawn is about to make history," said Robert Mase, project manager for the Dawn mission at NASA's Jet Propulsion Laboratory in Pasadena, California. "Our team is ready and eager to find out what Ceres has in store for us."
«Read the rest of this article»
Written by DC Agle
NASA's Jet Propulsion Laboratory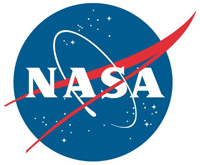 Pasadena, CA – In England it is known as the "Plough," in Germany the "Great Cart," and in Malaysia the "Seven Ploughs." Since humanity first turned its eyes skyward, the seven northern hemisphere stars that compose the "Big Dipper" have been a welcome and familiar introduction to the heavens.
"I can recall as a kid making an imaginary line from the two stars that make up the right side of the Big Dipper's bowl and extending it upward to find the North Star," said Scott Bolton, principal investigator of NASA's Juno mission to Jupiter from the Southwest Research Institute in San Antonio. "Now, the Big Dipper is helping me make sure the camera aboard Juno is ready to do its job."
«Read the rest of this article»