Topic: NAACP. Gloria Sweet-Love
The  NAACP Day of Action (Protest of a NY Post Cartoon) has achieved results, results, according to Gloria J. Sweet-Love, president of the NAACP TN State Conference. The following is a statement from  Richard McIntire at  the National Office.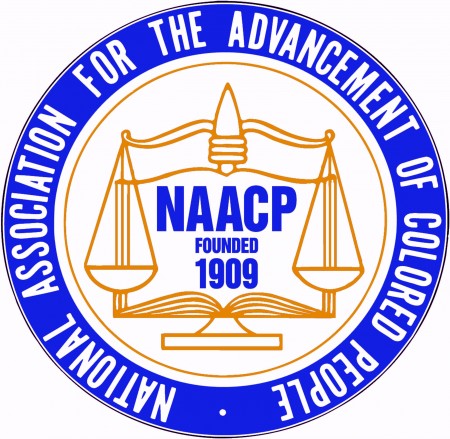 NAACP protest of racist Post cartoon spreads to 55 cities resulting in News Corp agreement to meet with NAACP and coalition partners over demands. Murdoch apologizes.
Sparked by the Sean Delonas NY Post cartoon, NAACP Branches across the nation participated in a 'Day of Action' Feb. 26 protesting racially  insensitive coverage at FOX News and the NY Post and demanding greater diversity. «Read the rest of this article»