Topic: NADA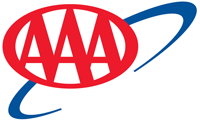 Tampa, FL – According to the National Automobile Dealers Association (NADA) the price of used electric vehicles (EVs) are projected to decrease by 30 percent this year.
One of the factors contributing to declining prices in the EV market is the substantial number of used EV's coming off lease. NADA Electric Vehicle Retention Report Card suggests trade-in values of two year old EVs have dropped in recent months.
This is exciting news for motorists who have a desire to purchase an EV without the high sticker price of a new one.
«Read the rest of this article»
1 in 5 plan to purchase a vehicle in 2015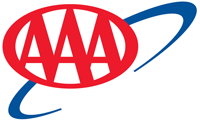 Tampa, FL – Compared to last year, auto sales rose 14 percent in January and five percent in February, due in part to lower gas prices.
The average price for a gallon of regular unleaded gasoline is expected to be $2.33 in 2015, down more than a $1.00 per gallon from last year's average, according to the Energy Information Administration.
"Lower gas prices will save the American family $755.00 this year," said Duane Williams, product manager, Financial Services, AAA – The Auto Club Group. "That's extra money that can be put towards a vehicle purchase. We expect to see car sales increase in the next month or two as the snow starts to melt and tax refund checks begin to arrive." «Read the rest of this article»