Topic: Nangarhar University Medical School
Written by U.S. Army Staff Sgt. Mark Burrell
Task Force Bastogne Public Affairs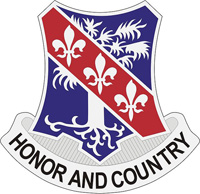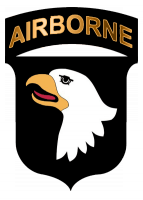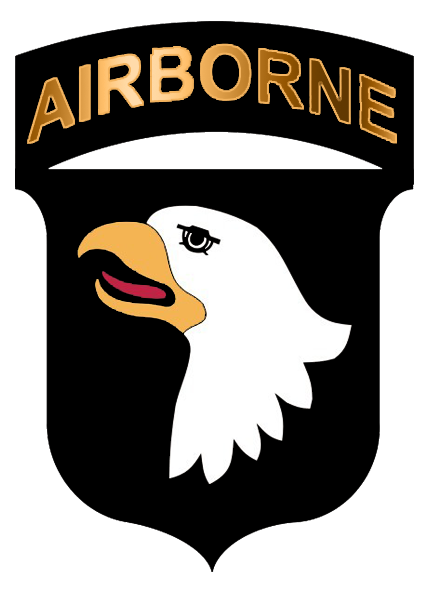 Nangarhar Province, Afghanistan – Gul Alam, a metalworker and village elder in Sherzad District, woke up early December 26th.
He didn't hear the rooster's crow in his small village that morning. In fact, he doesn't hear much any morning.
Alam, a white-bearded man approaching 65 years old, has had hearing problems for as long as he can remember.
Yet, the frail Afghan, who walks with a cane, travelled several kilometers to the Mannakhil Comprehensive Health Care Center next to the Sherzad District Center in eastern Afghanistan's Nangarhar Province to get checked out by combat medics assigned to 1st Squadron, 61st Cavalry Regiment, Task Force Panther, and their Afghan National Army counterparts.
«Read the rest of this article»