Topic: Nantes France
Written by Elizabeth Landau
NASA's Jet Propulsion Laboratory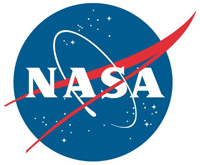 Pasadena, CA – Mysteries and insights about Ceres are being discussed this week at the European Planetary Science Conference in Nantes, France. NASA's Dawn spacecraft is providing scientists with tantalizing views and other data about the intriguing dwarf planet that they continue to analyze.
"Ceres continues to amaze, yet puzzle us, as we examine our multitude of images, spectra and now energetic particle bursts," said Chris Russell, Dawn principal investigator at the University of California, Los Angeles.
«Read the rest of this article»
Written by Priscilla Vega
Jet Propulsion Laboratory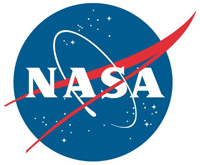 Pasadena, CA – Scientists with NASA's Dawn mission are sharing with other scientists and the public their early information about the southern hemisphere of the giant asteroid Vesta. The findings were presented today at the annual meeting of the Geological Society of America in Minneapolis, MN.
Dawn, which has been orbiting Vesta since mid-July, has found that the asteroid's southern hemisphere boasts one of the largest mountains in the solar system. Other findings show that Vesta's surface, viewed by Dawn at different wavelengths, has striking diversity in its composition, particularly around craters.
«Read the rest of this article»