Topic: Naomi Sevier
Clarksville Parks and Recreation Department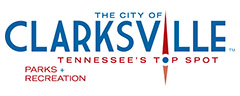 Clarksville, TN – The new 2018 Fall/Winter Clarksville Parks and Recreation Activity Guide is now available, offering details about scores of programs and events, a detailed map showing all 47 of the department's parks, trails and facilities, and information about rentals for private functions.
The guide also offers information about 15 new events and programs from September to December in the City's parks, recreation centers and indoor pool and includes information about current and upcoming park projects and improvements.
«Read the rest of this article»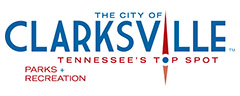 Clarksville, TN – Fort Defiance Interpretive Center, located at 120 Duncan Street, will host its first event with a specific focus on women's history from 2:00pm to 4:00pm on Saturday, March 11th to celebrate Women's History Month.
Stories will be shared about the women who lived on the site throughout its history.
«Read the rest of this article»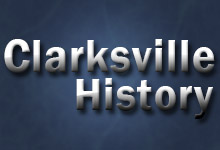 Clarksville, TN – Our lives here in Middle Tennessee are built upon the foundation of those who lived before us. The names of these souls of long ago are sprinkled upon our consciousness as they are now reflected in the names of our counties, cities, and roads: John Montgomery, George Rogers Clark, James Robertson, etc.
They are people who lived the prime of their lives in the late 18th century on the cusp of a new nation, bordering a frontier with a plethora of possibilities. These men are revered and their lives have been boiled down to a thick consistency of stories that all reflect their heroism, bravery, and sometimes larger than life achievements.
In the past there has been a definite vibe that they are only to be portrayed as one dimensional hero type characters and to do otherwise would be akin to blasphemy.
«Read the rest of this article»