Topic: Nap Nanny Chill
CPSC, Firm Settle Administrative Litigation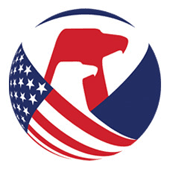 Washington, D.C. – In cooperation with the U.S. Consumer Product Safety Commission (CPSC), Baby Matters LLC of Berwyn, PA, is announcing a voluntary recall of all models of its Nap Nanny and Nap Nanny Chill infant recliners and covers.
This recall is announced as part of the settlement of an administrative case filed by CPSC in December 2012, which sought a mandatory recall of the Nap Nanny and Chill products.
From 2009 to the present, the Commission staff has received at least 92 incident reports involving the Nap Nanny and Nap Nanny Chill products, including five infant deaths.
«Read the rest of this article»