Topic: Narada Johnson
Written by Sgt. 1st Class Pete Mayes
101st Sustainment Brigade, 101st Airborne Division (AA) Public Affairs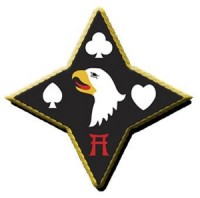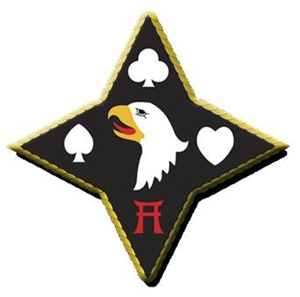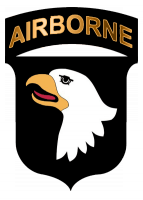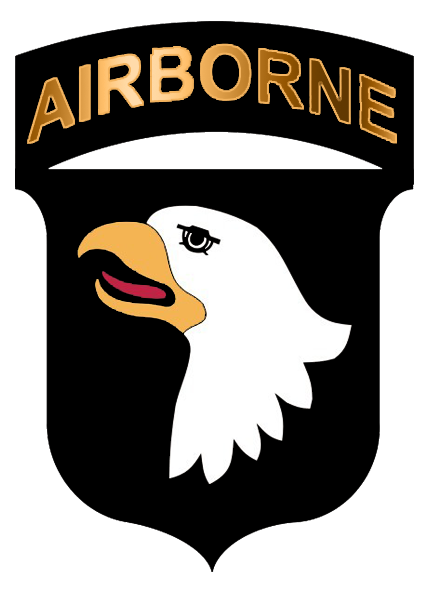 Bagram Airfield, Afghanistan – Soldier with the 10th Sustainment Brigade got a taste of what their deployment to Afghanistan will look like when they assisted the 101st Sustainment Brigade in conducting a last-minute emergency resupply mission.
The Lifeliners received an order to supply Task Force-Currahee with 60 bundles of ammunition late Thursday evening, said Maj. Joe Suddith, 101st Sustainment Brigade Support Operations officer. They immediately tasked the brigade's rigger detachment to start prepping the bundles, he said.
«Read the rest of this article»
Written by Spc. Michael Vanpool
101st Sustainment Brigade, 101st Airborne Division (AA) Public Affairs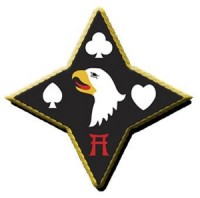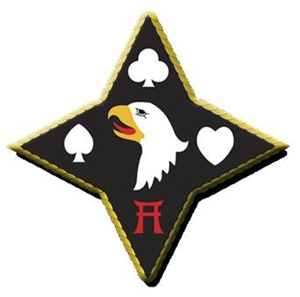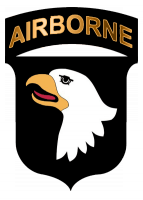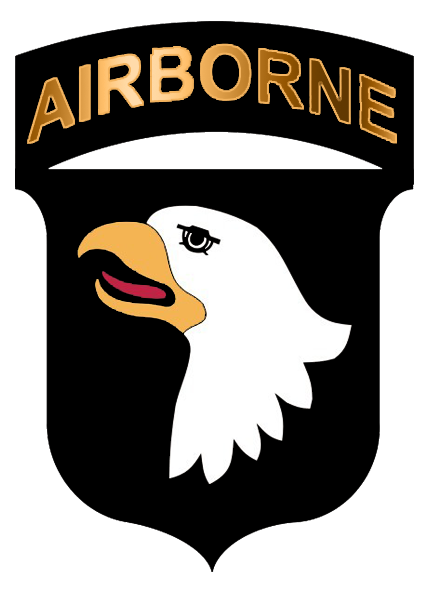 Bagram Airfield, Afghanistan – Back at Fort Campbell, KY, or Fort Bragg, NC, parachute riggers are distinctive, from the signature red baseball hats to the collection of badges adjoining their uniforms.
Once they deploy here, the badges are tucked away in a shadow box and the caps only worn around the old airplane hangar called the Rigger Shed. But that doesn't keep them from keeping their own style.
The riggers of the 11th Quartermaster Detachment, 101st Special Troops Battalion, 101st Sustainment Brigade are adding their touch to the Rigger Shed on Bagram, including a 14 foot mural depicting their unique job.
«Read the rest of this article»