Topic: Narcan

Clarksville, TN – Clarksville Police have charged Bailey Roberts, age 62, with DUI after crashing a Ford Focus into a house at 879 Greenwood Avenue on Monday, September 9th, 2019, around 6:40pm.
Prior to the crash, a witness had seen Roberts sitting in the Ford Focus stopped in the wrong lane at the intersection of Greenwood Avenue and Woodard Boulevard and went to check on him.
«Read the rest of this article»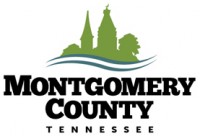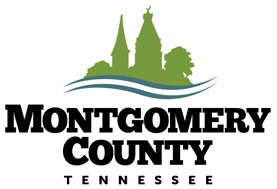 Montgomery County, TN – The Montgomery County Health Council and the Allies For Substance Abuse Prevention of Montgomery County (ASAP) have partnered with the Regional Overdose Prevention Specialists (ROPS) to provide two free Narcan trainings next week. Narcan (brand name for Naloxone) is a medication given as a nasal spray that counters the effects of an opioid overdose.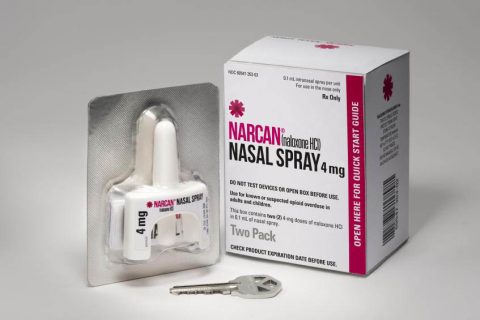 «Read the rest of this article»