Topic: NASA Aeronautics Research Mission
Written by Kathy Barnstorff
NASA Langley Research Center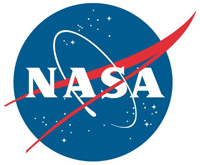 Hampton, VA – Anybody who says NASA researchers don't know how to have a smashing good time has not met a team at NASA's Langley Research Center in Hampton, VA.
They are test engineers whose job it is to make aircraft safer by crashing them.
In late August those engineers plan to drop a 45-foot long helicopter fuselage from about 30 feet to test improved seat belts and seats and to collect crash worthiness data.
«Read the rest of this article»
Written by Jim Banke
NASA Aeronautics Research Mission Directorate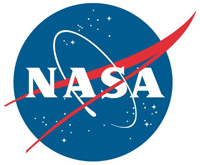 Washington, D.C. – Understanding what causes an accident often is like looking at an iceberg. We see the accident as the tip of the iceberg, but all the missteps, poor decisions and coincidences that led up to it often are missed, hidden just beneath the surface.
In NASA's newest book, "Breaking the Mishap Chain," that oversight is corrected as some of the most well-known accidents in aviation and space history are remembered with details that reveal the non-technical, human-related events that led to each incident.
«Read the rest of this article»
Written by Kathy Barnstorff
NASA Langley Research Center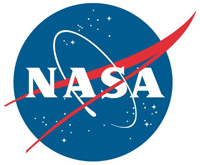 Hampton, VA – Leaner, greener flying machines for the year 2025 are on the drawing boards of three industry teams under contract to the NASA Aeronautics Research Mission Directorate's Environmentally Responsible Aviation Project.
Teams from The Boeing Company in Huntington Beach, CA, Lockheed Martin in Palmdale, CA, and Northrop Grumman in El Segundo, CA, have spent the last year studying how to meet NASA goals to develop technology that would allow future aircraft to burn 50 percent less fuel than aircraft that entered service in 1998 (the baseline for the study), with 75 percent fewer harmful emissions; and to shrink the size of geographic areas affected by objectionable airport noise by 83 percent.
«Read the rest of this article»