Topic: NASA Drone Traffic Management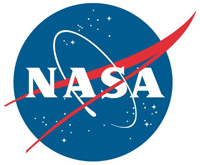 Washington, D.C. – NASA has been researching what it will take to build a nationwide system to manage this new, low-altitude air traffic since 2015. The potential uses for drones that will benefit ordinary people are growing, from commercial opportunities to rescue operations, in agricultural zones, urban centers and everything in between.
Here are the basics you'll want to know about the project's 2019 flight tests, happening in Reno, Nevada, and Corpus Christi, Texas.
«Read the rest of this article»