Topic: NASA Exploration Mission-2
NASA Stennis Space Center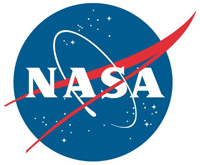 Bay St. Louis, MS – NASA is a step closer to returning astronauts to the Moon in the next five years following a successful engine test on Thursday at NASA's Stennis Space Center near Bay St. Louis, Mississippi. The latest "hot fire" was the culmination of four-plus years of testing for the RS-25 engines that will send the first four Space Launch System (SLS) rockets into space.
"This completes four years of focused work by an exceptional Stennis test team," Stennis Director Rick Gilbrech said. "It represents yet another chapter in Stennis' long history of testing leadership and excellence in support of this nation's space exploration efforts. Everyone involved should feel proud of their work and contributions."
«Read the rest of this article»
NASA Headquarters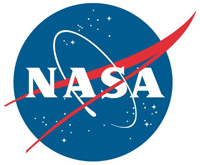 Washington, D.C. – NASA will soon return humans to the Moon for decades to come, and the system that will transport astronauts from Earth to the Gateway Lunar Outpost near the Moon is literally coming together.
Building on progress in 2018, most of the major manufacturing for the first mission is complete, and this year, teams will focus on final assembly, integration, and testing, as well as early work for future missions.
«Read the rest of this article»