Topic: NASA Innovative Advanced Concepts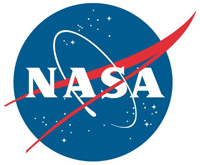 Washington, D.C. – Future technologies that could enable quicker trips to Mars and robotic exploration of ocean worlds might have started out as NASA Innovative Advanced Concepts (NIAC). The program, which invests in early-stage technology ideas from NASA, industry and academic researchers across the country, has selected 23 potentially revolutionary concepts with a total award value of $7 million.
Among the selections are 16 new concepts and seven studies that previously received at least one NIAC award. A full list of the 2020 Phase I, II and III selections can be found here.
«Read the rest of this article»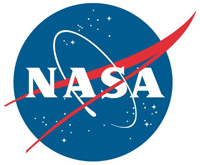 Pasadena, CA – NASA mini robots that can roll, fly, float and swim, then morph into a single machine? Together they form Shapeshifter, a developing concept for a transformational vehicle to explore treacherous, distant worlds.
In a dusty robotics yard at NASA's Jet Propulsion Laboratory in Pasadena, California, the Shapeshifter team is testing a 3D-printed prototype of this unusual explorer. A contraption that looks like a drone encased in an elongated hamster wheel rolls across the yard, then splits in half.
«Read the rest of this article»
NASA Headquarters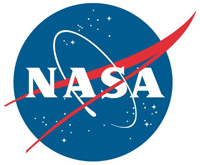 Washington, D.C. – NASA is investing in technology concepts that include meteoroid impact detection, space telescope swarms and small orbital debris mapping technologies that may one day be used for future space exploration missions. Five of the concepts are from NASA's Jet Propulsion Laboratory, Pasadena, California.
The agency is investing in 25 early-stage technology proposals that have the potential to transform future human and robotic exploration missions, introduce new exploration capabilities, and significantly improve current approaches to building and operating aerospace systems.
«Read the rest of this article»