Topic: NASA IRIS Spacecraft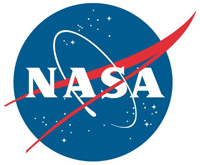 Space Center, FL – Researchers hope NASA's latest solar observatory will answer a fundamental question of how the sun creates such intense energy.
Scheduled to launch June 27th, the IRIS spacecraft will point a telescope at the interface region of the sun that lies between the surface and the million degree outer atmosphere called the corona. It will improve our understanding of how energy moves from the sun's surface to the glowing corona, heating up from 6,000 degrees to millions of degrees.
«Read the rest of this article»