Topic: NASA Magellan Spacecraft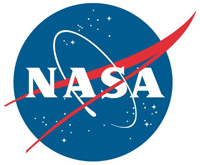 Pasadena, CA – Under consideration to become the next NASA Discovery Program mission, VERITAS would reveal the inner workings of Earth's mysterious "twin."
Imagine Earth. Now fill the skies with thick, Sun-obscuring clouds of sulfuric acid; boil off the oceans by cranking up the temperature to 900 degrees Fahrenheit (nearly 500 degrees Celsius), and boost the air pressure high enough to flatten you like a pancake. What you now have is Venus, a rocky planet similar in size to Earth but different in almost every other way.
«Read the rest of this article»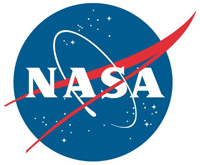 Pasadena, CA – Sue Smrekar really wants to go back to Venus. In her office at NASA's Jet Propulsion Laboratory in Pasadena, California, the planetary scientist displays a 30-year-old image of Venus' surface taken by the Magellan spacecraft, a reminder of how much time has passed since an American mission orbited the planet.
The image reveals a hellish landscape: a young surface with more volcanoes than any other body in the solar system, gigantic rifts, towering mountain belts and temperatures hot enough to melt lead.
«Read the rest of this article»
NASA's Ames Research Center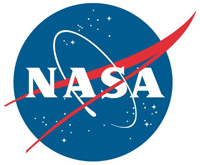 Mountain View, CA – Slightly smaller than Earth, Venus is our closest planetary neighbor. Despite its proximity, relatively little was known about the planet in the late 1970s, especially its lower atmosphere. All that changed, though, when the most comprehensive study of the Venusian atmosphere began 40 years ago with the NASA Pioneer Venus project.
NASA's Ames Research Center in California's Silicon Valley managed the project, consisting of two spacecraft built by the Hughes Aircraft Company in El Segundo, California.
«Read the rest of this article»