Topic: NASA Meteoroid Environment Office
Written by Dr. Tony Phillips
Science at NASA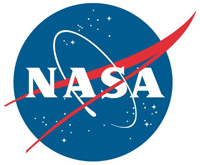 Huntsville, AL – The 2011 Geminid meteor shower peaks on the night of December 13th-14th, and despite the glare of a nearly-full Moon, it might be a good show.
"Observers with clear skies could see as many as 40 Geminids per hour," predicts Bill Cooke of the NASA Meteoroid Environment Office. "Our all-sky network of meteor cameras has captured several early Geminid fireballs.  They were so bright, we could see them despite the moonlight."
«Read the rest of this article»
Written by Dr. Tony Phillips
Science at NASA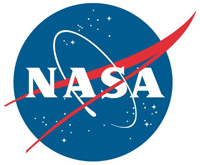 Washington, D.C. – Earth is about to pass through a stream of debris from Halley's comet, source of the annual Orionid meteor shower. Forecasters expect more than 15 meteors per hour to fly across the sky on Saturday morning, October 22nd, when the shower peaks.
"Although this isn't the biggest meteor shower of the year, it's definitely worth waking up for," says Bill Cooke of the NASA Meteoroid Environment Office. "The setting is dynamite."
Orionids are framed by some of the brightest and most beautiful constellations in the night sky. The meteors emerge from mighty Orion, the shower's glittering namesake.  From there they streak through Taurus the Bull, the twins of Gemini, Leo the Lion, and Canis Major–home to Sirius, the most brilliant star of all.
«Read the rest of this article»