Topic: NASA Safeguard Technology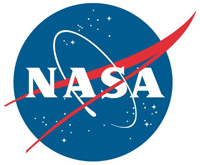 Hampton, VA – Later this year, NASA's Langley Research Center will host the Safeguard with Autonomous Navigation Demonstration (SAND) competition. SAND is an opportunity for American small businesses to compete in an autonomous unmanned aerial vehicle (UAV) competition to help NASA address safety-critical risks associated with flying UAVs in the national airspace.
The key piece of technology to be showcased in the challenge is Safeguard.
Safeguard uses geo-fencing technology to create no-fly zones for any equipped UAV to assure it only operates in approved airspace.
«Read the rest of this article»