Topic: NASA Spinoff Publication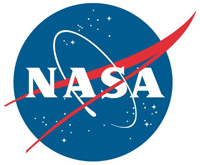 Pasadena, CA – As NASA pushes the frontiers of science and human exploration, the agency also advances technology to modernize life on Earth, including drones, self-driving cars and other innovations.
NASA's diverse missions spur the creation and improvement of thousands of new products that make life better for people around the world. Dozens of the latest examples are featured in the newest edition of NASA's Spinoff publication, including several from NASA's Jet Propulsion Laboratory in Southern California, and many illustrating how NASA is working to shape the coming revolution of autonomous vehicles on the roads and in the air.
«Read the rest of this article»