Topic: NASA's Advanced Composition Explorer
Written by Molly Porter
NASA's Marshall Space Flight Center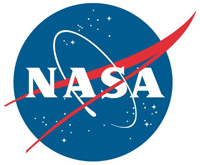 Huntsville, AL – For millennia, people on Earth have watched comets in the sky. Many ancient cultures saw comets as the harbingers of doom, but today scientists know that comets are really frozen balls of dust, gas, and rock and may have been responsible for delivering water to planets like Earth billions of years ago.
While comets are inherently interesting, they can also provide information about other aspects of our Solar System. More specifically, comets can be used as laboratories to study the behavior of the stream of particles flowing away from the Sun, known as the solar wind.
Recently, astronomers announced the results of a study using data collected with NASA's Chandra X-ray Observatory of two comets — C/2012 S1 (also known as "Comet ISON") and C/2011 S4 ("Comet PanSTARRS").
«Read the rest of this article»
Written by Karen C. Fox
NASA's Goddard Space Flight Center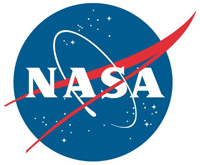 Greenbelt, MD – The Magnetospheric Multiscale, or MMS, mission is scheduled to launch into space on March 12th, 2015. The mission consists of four spacecraft to observe a phenomenon called magnetic reconnection — which doesn't happen naturally on Earth all that often, but is a regular occurrence in space.
At the heart of magnetic reconnection is a fundamental physics process in which magnetic field lines come together and explosively realign, often sending the particles in the area flying off near the speed of light.
«Read the rest of this article»
Written by Karen C. Fox
NASA Goddard Space Flight Center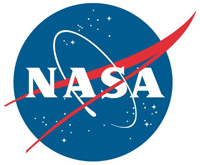 Greenbelt, MD – In the quest to understand how the world's weather moves around the globe, scientists have had to tease apart different kinds of atmospheric movement, such as the great jet streams that can move across a whole hemisphere versus more intricate, localized flows.
Much the same must currently be done to understand the various motions at work in the great space weather system that links the sun and Earth as the sun shoots material out in all directions, creating its own version of a particle sea to fill up the solar system.
«Read the rest of this article»