Topic: NASA's Advanced Exploration Systems Division
NASA Headquarters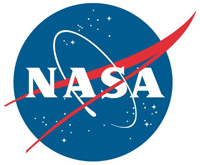 Washington, D.C. – NASA is seeking proposals for development of a first-generation, in-space, multi-material fabrication laboratory, or FabLab, for space missions. The FabLab solicitation is issued as Appendix B of the Next Space Technologies for Exploration Partnerships (NextSTEP-2) Broad Agency Announcement.
The FabLab development path will be implemented in three phases with the objective of the final phase to demonstrate a commercially developed FabLab on the International Space Station. This solicitation seeks responses only to Phase A, in which private industry partners will produce ground-based prototypes with a measurable ability to mature into flight demonstrations on the space station within three years.
«Read the rest of this article»
NASA's Johnson Space Center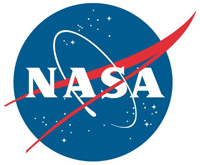 Houston, TX – On Monday, June 6th, astronaut Jeff Williams will enter the first human-rated expandable module deployed in space, a technology demonstration to investigate the potential challenges and benefits of expandable habitats for deep space exploration and commercial low-Earth orbit applications.
Williams and the NASA and Bigelow Aerospace teams working at Mission Control Center at NASA's Johnson Space Center in Houston expanded the Bigelow Expandable Activity Module (BEAM) by filling it with air during more than seven hours of operations Saturday, May 28th.
«Read the rest of this article»
Written by Cheryl Warner
NASA's Headquarters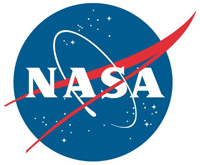 Washington, D.C. – The first human-rated expandable structure that may help inform the design of deep space habitats is set to be installed to the International Space Station Saturday, April 16th. NASA Television coverage of the installation will begin at 5:30am EDT.
The Bigelow Expandable Activity Module (BEAM) will be attached to the station's Tranquility module over a period of about four hours. Controllers in mission control at NASA's Johnson Space Center in Houston will remove BEAM from the unpressurized trunk of SpaceX's Dragon spacecraft, using the robotic Canadarm2, and move it into position next to Tranquility's aft assembly port.
«Read the rest of this article»