Topic: NASA's Airborne Snow Observatory
Written by Alan Buis
NASA's Jet Propulsion Laboratory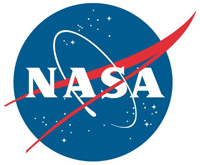 Pasadena, CA – The "atmospheric river" weather patterns that pummeled California with storms from late December to late January may have recouped 37 percent of the state's five-year snow-water deficit, according to new University of Colorado Boulder-led research using NASA satellite data.
Researchers at the university's Center for Water Earth Science and Technology (CWEST) estimate that two powerful recent storms deposited roughly 17.5-million acre feet (21.6 cubic kilometers) of water on California's Sierra Nevada range in January.
«Read the rest of this article»
Written by Alan Buis
NASA's Jet Propulsion Laboratory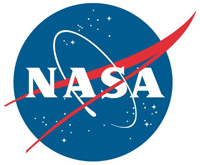 Pasadena, CA – New NASA data find the snowpack in the Tuolumne River Basin in California's Sierra Nevada — a major source of water for millions of Californians — currently contains just 40 percent as much water as it did near this time at its highest level of 2014, one of the two driest years in California's recorded history.
The data was acquired through a partnership with the California Department of Water Resources, the San Francisco Public Utilities Commission and the Turlock and Modesto irrigation districts.
«Read the rest of this article»