Topic: NASA's Artemis I Mission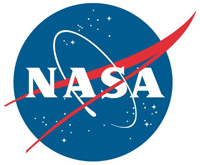 Washington, D.C. – Following a series of critical contract awards and hardware milestones, NASA has shared an update on its Artemis program, including the latest Phase 1 plans to land the first woman and the next man on the surface of the Moon in 2024.
In the 18 months since NASA accepted a bold challenge to accelerate its exploration plans by more than four years and establish sustainable exploration by the end of the decade, the agency has continued to gain momentum toward sending humans to the Moon again for the first time since the last Apollo lunar mission in 1972.
«Read the rest of this article»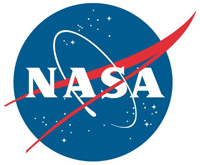 Huntsville, AL – The Space Launch System (SLS) rocket core stage for the Artemis I lunar mission has successfully completed its first four Green Run tests and is building on those tests for the next phase of checkout as engineers require more capability of the hardware before hot-firing the stage and its four powerful engines.
Green Run is a demanding series of eight tests and nearly 30 firsts: first loading of the propellant tanks, first flow through the propellant feed systems, first firing of all four engines, and first exposure of the stage to the vibrations and temperatures of launch.
«Read the rest of this article»