Topic: NASA's Artemis II Mission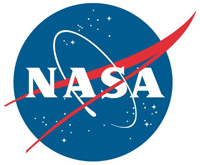 Washington, D.C. – Following a series of critical contract awards and hardware milestones, NASA has shared an update on its Artemis program, including the latest Phase 1 plans to land the first woman and the next man on the surface of the Moon in 2024.
In the 18 months since NASA accepted a bold challenge to accelerate its exploration plans by more than four years and establish sustainable exploration by the end of the decade, the agency has continued to gain momentum toward sending humans to the Moon again for the first time since the last Apollo lunar mission in 1972.
«Read the rest of this article»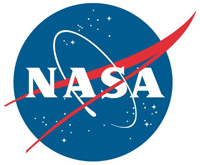 Huntsville, AL – On Wednesday, June 24th, 2020, engineers completed the Space Launch System (SLS) rocket's structural testing campaign for the Artemis lunar missions by testing the liquid oxygen structural test article to find its point of failure.
"The Space Launch System and Marshall test team have done a tremendous job of accomplishing this test program, marking a major milestone not only for the SLS Program but also for the Artemis program," said John Honeycutt, the SLS Program Manager. "From building the test stands, support equipment and test articles to conducting the tests and analyzing the data, it is remarkable work that will help send astronauts to the Moon."
«Read the rest of this article»