Topic: NASA's Cold Atom Lab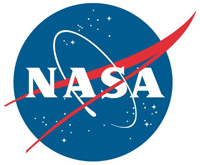 Pasadena, CA – NASA Astronaut Christina Koch recently gave a warm welcome to a very cool arrival to the International Space Station: a new piece of hardware for the Cold Atom Lab, an experimental physics facility that chills atoms to almost absolute zero, or minus 459 degrees Fahrenheit (minus 273 degrees Celsius). That's colder than any known place in the universe.
The Cold Atom Lab has been up and running in the space station's science module since July 2018 and is operated remotely from NASA's Jet Propulsion Laboratory in Pasadena, California. Five groups of scientists on Earth are using the Cold Atom Lab to conduct a variety of experiments to help answer questions about how our world works at the smallest scales.
«Read the rest of this article»
NASA's Jet Propulsion Laboratory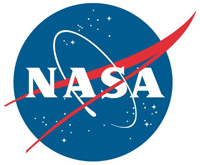 Pasadena, CA – NASA reports the International Space Station is officially home to the coolest experiment in space.
NASA's Cold Atom Laboratory (CAL) was installed in the station's U.S. science lab in late May and is now producing clouds of ultracold atoms known as Bose-Einstein condensates. These "BECs" reach temperatures just above absolute zero, the point at which atoms should theoretically stop moving entirely. This is the first time BECs have ever been produced in orbit.
CAL is a multiuser facility dedicated to the study of fundamental laws of nature using ultracold quantum gases in microgravity.
«Read the rest of this article»
Written by Tony Phillips
Science at NASA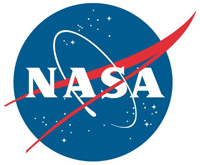 Washington, D.C. – Everyone knows that space is cold. In the vast gulf between stars and galaxies, the temperature of gaseous matter routinely drops to 3 degrees K, or 454 degrees below zero Fahrenheit.
It's about to get even colder.
NASA researchers are planning to create the coldest spot in the known universe inside the International Space Station.
«Read the rest of this article»