Topic: NASA's Compact Reconnaissance Imaging Spectrometer
Written by Guy Webster
NASA's Jet Propulsion Laboratory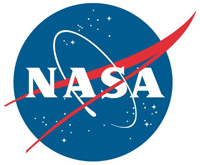 Pasadena, CA – NASA's Mars Exploration Rover has begun climbing "Solander Point," the northern tip of the tallest hill it has encountered in the mission's nearly 10 Earth years on Mars.
Guided by mineral mapping from orbit, the rover is exploring outcrops on the northwestern slopes of Solander Point, making its way up the hill much as a field geologist would do. The outcrops are exposed from several feet (about 2 meters) to about 20 feet (6 meters) above the surrounding plains, on slopes as steep as 15 to 20 degrees. The rover may later drive south and ascend farther up the hill, which peaks at about 130 feet (40 meters) above the plains.
«Read the rest of this article»
Written by Guy Webster
NASA's Jet Propulsion Laboratory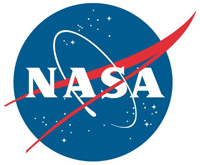 Pasadena, CA – NASA's senior Mars rover, Opportunity, is driving to a new study area after a dramatic finish to 20 months on "Cape York" with examination of a rock intensely altered by water.
The fractured rock, called "Esperance," provides evidence about a wet ancient environment possibly favorable for life. The mission's principal investigator, Steve Squyres of Cornell University, Ithaca, NY, said, "Esperance was so important, we committed several weeks to getting this one measurement of it, even though we knew the clock was ticking."
«Read the rest of this article»
Written by Guy Webster – Jet Propulsion Laboratory
and Dwayne Brown – NASA Headquarters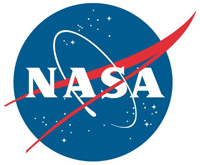 Pasadena, CA – A new NASA study suggests if life ever existed on Mars, the longest lasting habitats were most likely below the Red Planet's surface.
A new interpretation of years of mineral-mapping data, from more than 350 sites on Mars examined by European and NASA orbiters, suggests Martian environments with abundant liquid water on the surface existed only during short episodes. These episodes occurred toward the end of a period of hundreds of millions of years during which warm water interacted with subsurface rocks. This has implications about whether life existed on Mars and how the Martian atmosphere has changed.
«Read the rest of this article»