Topic: NASA's Convective Processes Experiment
Written by Carol Rasmussen
NASA's Earth Science News Team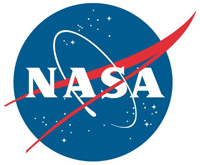 Washington, D.C. – A NASA-funded field campaign getting underway in Florida on May 25th has a real shot at improving meteorologists' ability to answer some of the most fundamental questions about weather: Where will it rain? When? How much?
Called the Convective Processes Experiment (CPEX), the campaign is using NASA's DC-8 airborne laboratory outfitted with five complementary research instruments designed and developed at NASA.
The plane also will carry small sensors called dropsondes that are dropped from the plane and make measurements as they fall.
«Read the rest of this article»