Topic: NASA's Cubesat Launch Initiative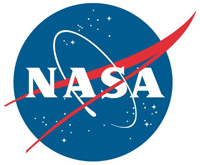 Washington, D.C. – NASA reports that the student-built CubeSat—Radio Frequency Tag Satellite (RFTSat)— was deployed in space on August 7th, 2019 using a one of a kind deployment dispenser called SlingShot. This image shows the Cygnus cargo spacecraft departing the space station with SlingShot payloads in preparation for deployment activities.
RFTSat was designed by students and faculty at Northwest Nazarene University in Nampa, Idaho, and was selected through NASA's CubeSat Launch Initiative (CSLI) to fly as an auxiliary payload on SpaceX's 18th commercial cargo resupply services mission to the International Space Station—which launched July 25th, 2019 from Cape Canaveral, Florida.
«Read the rest of this article»
Written by Shannon Ridinger
NASA's Marshall Space Flight Center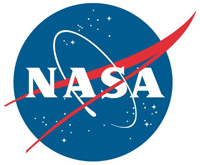 Huntsville, AL – NASA is on a mission to inspire young minds to become the next generation of critical thinkers. By engaging students in space exploration at the agency's Marshall Space Flight Center in Huntsville, Alabama, NASA encourages learning in science, technology, engineering and mathematics (STEM) in a way that fosters hands-on learning and discovery.
"As more states incorporate STEM-focused education into their standards, we assist teachers by developing curriculum support materials that help them meet the standards while making learning fun for their students," said Susan Currie, education specialist at Marshall.
«Read the rest of this article»
Written by Joshua Buck
NASA Headquarters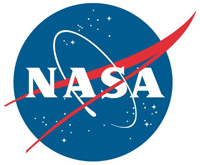 Washington, D.C. – NASA and The Aerospace Corporation of El Segundo, California, have received confirmation the Optical Communications and Sensor Demonstration (OCSD) CubeSat spacecraft is in orbit and operational. OCSD launched aboard an Atlas V rocket Thursday from the Vandenberg Air Force Base in California.
OCSD is the first in a new series of six NASA-managed technology demonstration missions set to launch during the coming months using CubeSats to test technologies that can enable new uses for these miniature satellites, which measure 10 cm x 10 cm x 10 cm (about 4 inches per side).
«Read the rest of this article»
Written by Guy Webster
NASA's Jet Propulsion Laboratory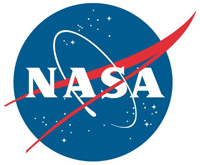 Pasadena, CA – When NASA launches its next mission on the journey to Mars – a stationary lander in 2016 – the flight will include two CubeSats. This will be the first time CubeSats have flown in deep space.
If this flyby demonstration is successful, the technology will provide NASA the ability to quickly transmit status information about the main spacecraft after it lands on Mars.
The twin communications-relay CubeSats, being built by NASA's Jet Propulsion Laboratory, Pasadena, California, constitute a technology demonstration called Mars Cube One (MarCO). CubeSats are a class of spacecraft based on a standardized small size and modular use of off-the-shelf technologies.
«Read the rest of this article»
Written by David Weaver
NASA Headquarters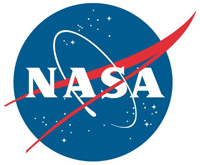 Washington, D.C. – In 2014, NASA took significant steps on the agency's journey to Mars — testing cutting-edge technologies and making scientific discoveries while studying our changing Earth and the infinite universe as the agency made progress on the next generation of air travel.
"We continued to make great progress on our journey to Mars this year, awarding contracts to American companies who will return human space flight launches to U.S. soil, advancing space technology development; and successfully completing the first flight of Orion, the next deep space spacecraft in which our astronauts will travel," said NASA Administrator Charles Bolden. "We moved forward on our work to create quieter, greener airplanes and develop technologies to make air travel more efficient; and we advanced our study of our changing home planet, Earth, while increasing our understanding of others in our solar system and beyond."
«Read the rest of this article»
NASA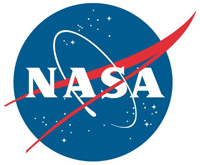 Washington, D.C. – NASA's preparing to send its fifth in a series of smartphone-controlled small spacecraft into orbit. PhoneSat 2.5 will ride into space as part of the SpaceX-3 commercial cargo resupply mission to the International Space Station.
SpaceX-3 is scheduled to lift off from Cape Canaveral Air Force Station in Florida at 4:41am EDT Sunday, March 16th.
«Read the rest of this article»