Topic: NASA's Ground Systems Development and Operations program
Written by Linda Herridge
NASA's John F. Kennedy Space Center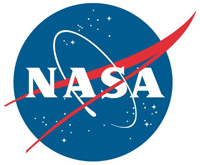 Kennedy Space Center, FL – NASA's Ground Systems Development and Operations Program (GSDO) has successfully completed its critical design review, on the path to preparing for the agency's journey to Mars.
Members of the review board completed their in-depth assessment of the plans for the facilities and ground support systems at Kennedy Space Center in Florida that will be needed to process NASA's Space Launch System (SLS) rocket and Orion spacecraft for deep-space exploration missions.
«Read the rest of this article»
Written by Rachel Kraft
NASA Headquarters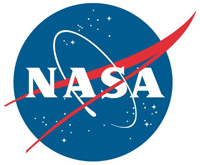 Washington, D.C. – With just six months until its first trip to space, NASA's Orion spacecraft continues taking shape at the agency's Kennedy Space Center in Florida.
Engineers began stacking the crew module on top of the completed service module Monday, the first step in moving the three primary Orion elements –crew module, service module and launch abort system – into the correct configuration for launch.
«Read the rest of this article»