Topic: NASA's HERMES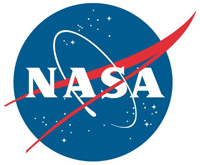 Greenbelt, MD – One of the first things people want to know before taking a trip is what the weather will be like wherever they are headed.
For Artemis astronauts traveling on missions to the Moon, two space weather instrument suites, NASA's HERMES and ESA's ERSA, will provide an early forecast. Weather in this case means energized, subatomic particles and electromagnetic fields hurtling through the solar system.
«Read the rest of this article»