Topic: NASA's Hyperspectral Infrared Imager
Written by Alan Buis
NASA's Jet Propulsion Laboratory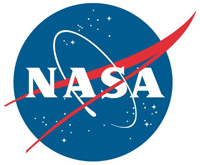 Pasadena, CA – NASA pulled off a scientific double play in Hawaii this winter, using the same instruments and aircraft to study both volcanoes and coral reefs. Besides helping scientists understand these two unique environments better, the data will be used to evaluate the possibility of preparing a potential future NASA satellite that would monitor ecosystem changes and natural hazards.
The advantages of studying active volcanoes from the air rather than the ground are obvious. Coral reefs may not offer the same risks in a close encounter that volcanoes do, but there's another good reason to study them by remote sensing: they're dotted across thousands of square miles of the globe.
«Read the rest of this article»
Written by Alan Buis
NASA's Jet Propulsion Laboratory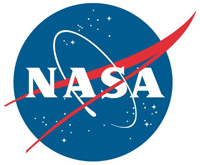 Pasadena, CA – NASA scientists, including many from NASA's Jet Propulsion Laboratory, Pasadena, California, are crisscrossing the globe in 2017 — from a Hawaiian volcano to Colorado mountaintops and west Pacific islands — to investigate critical scientific questions about how our planet is changing and what impacts humans are having on it.
Field experiments are an important part of NASA's Earth science research.
«Read the rest of this article»
Written by Carol Rasmussen
NASA Earth Science News Team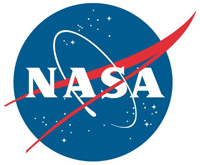 Washington, D.C. – New maps of two recent California megafires that combine unique data sets from the U.S. Forest Service and NASA's Jet Propulsion Laboratory in Pasadena, California, are answering some of the urgent questions that follow a huge wildfire: In all the acres of blackened landscape, where are the live trees to provide seed and regrow the forest? Which dead trees could endanger workers rebuilding roads and trails? What habitats have been created for fire-dependent wildlife species?
The maps, so detailed that they show individual trees, cover the areas of two California megafires — the 2013 Rim fire, which burned more than 250,000 acres (1,000 square kilometers) near and in Yosemite National Park, and 2014's very intense King fire near Lake Tahoe — before, during and after the active burns.
«Read the rest of this article»
Written by Kathryn Hansen
NASA Earth Science News Team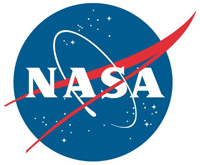 Pasadena, CA – To Robert Green, light contains more than meets the eye: it contains fingerprints of materials that can be detected by sensors that capture the unique set of reflected wavelengths. Scientists have used the technique, called imaging spectroscopy, to learn about water on the moon, minerals on Mars and the composition of exoplanets.
Green's favorite place to apply the technique, however, is right here on the chemically rich Earth, which is just what he and colleagues achieved this spring during NASA's Hyperspectral Infrared Imager (HyspIRI) airborne campaign.
«Read the rest of this article»